MEMBERSHIP
Mount Horeb Area Arts Association: Fostering the arts in individuals and the communities of Driftless Wisconsin through supporting cultural and art awareness since 2006.
 MHAAA provides many ways to exchange ideas that further develop artistic enjoyment and skills, understanding and awareness
Professional Membership
Peer-reviewed artists. Carry a passion for fine art. Capable of sharing their talents at an exhibition.
$40.
Emerging Artist
New and / or up-and-coming artists seeking mentorship and the ability to display and offer works in the Spring Art Tour and other MHAAA sponsored events.
$40.
Supporting Member
Individuals who want to show their support for a fine art organization.
$20.
Student Member
High school students with a passion for fine art who desire to enter into the peer-review process.
$15.
You don't need to live in Mount Horeb, Wisconsin to be a member.
There are many benefits to being a member of the Mount Horeb Area Arts Association (MHAAA).
MHAAA is a non-profit 501 (c)(3) community and member supported organization. Membership is open to all those interested in fostering the arts in individuals and our communities, encouraging public awareness of the arts, and participating in the many other organizational activities. MHAAA produces the Annual Spring Art Tour, exhibits, special events and sponsors an annual High School Student Art Scholarship.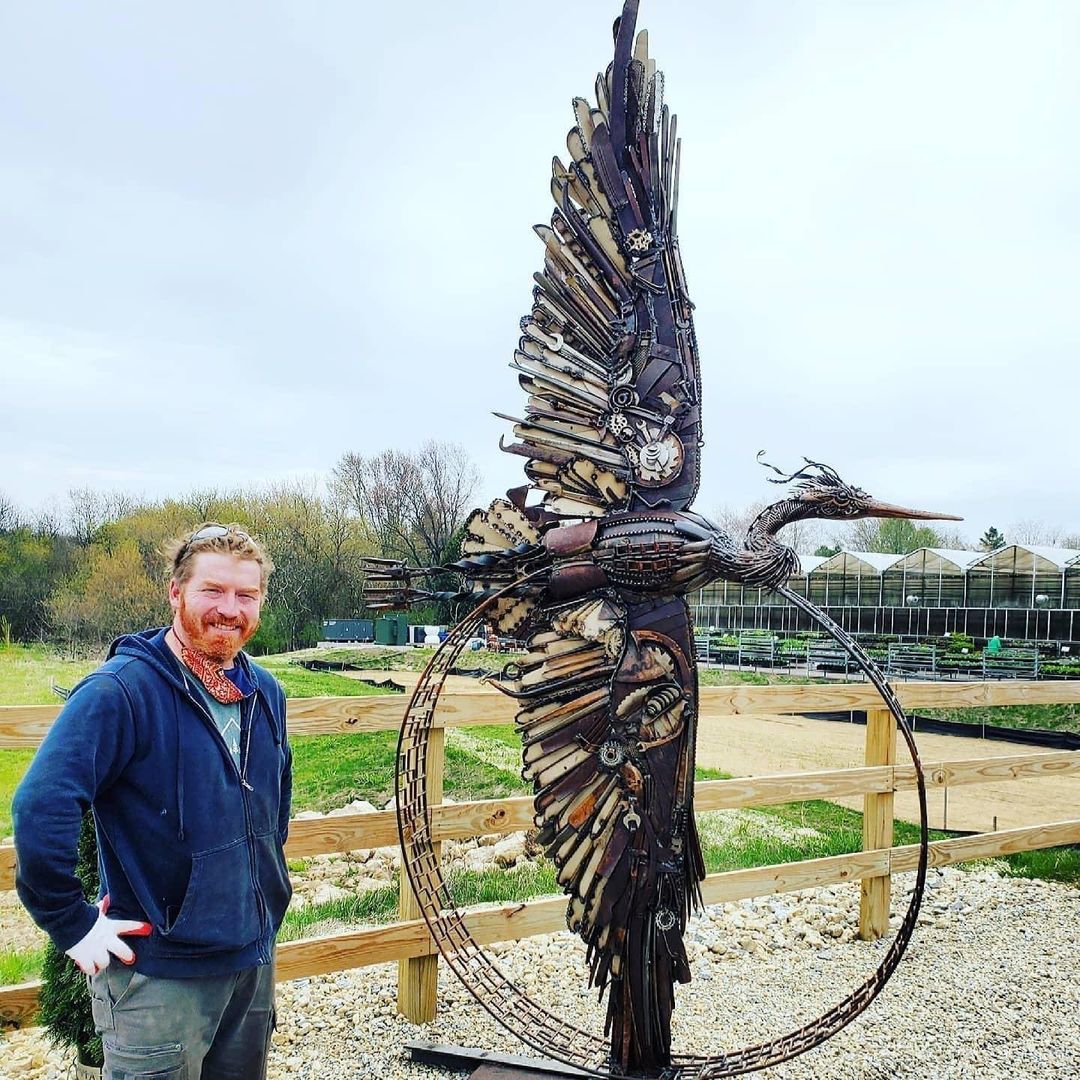 MHAAA Artists are a diverse group of talented individuals, including painters, sculptors in a variety of mediums, photographers, jewelers and more.
Quarterly meetings; may include critiques, demonstrations, field trips, socials, meetups and other events
Opportunities to participate in quarterly sales events and other art exhibit and sales opportunities
Apply for participation in the annual Spring Art Tour and other events and exhibits
Meet and network with other artists, art supporters, and community leaders; to exchange ideas that further develop artistic enjoyment and skills, understanding and awareness
Multiple social media connections
Opportunities to make a difference by volunteering for MHAAA and local committees
Link to your website and/or social media site(s) from MHAAA.org website
Connection with artists and community leaders via quarterly meetings, organization volunteer and the Mount Horeb Chamber of Commerce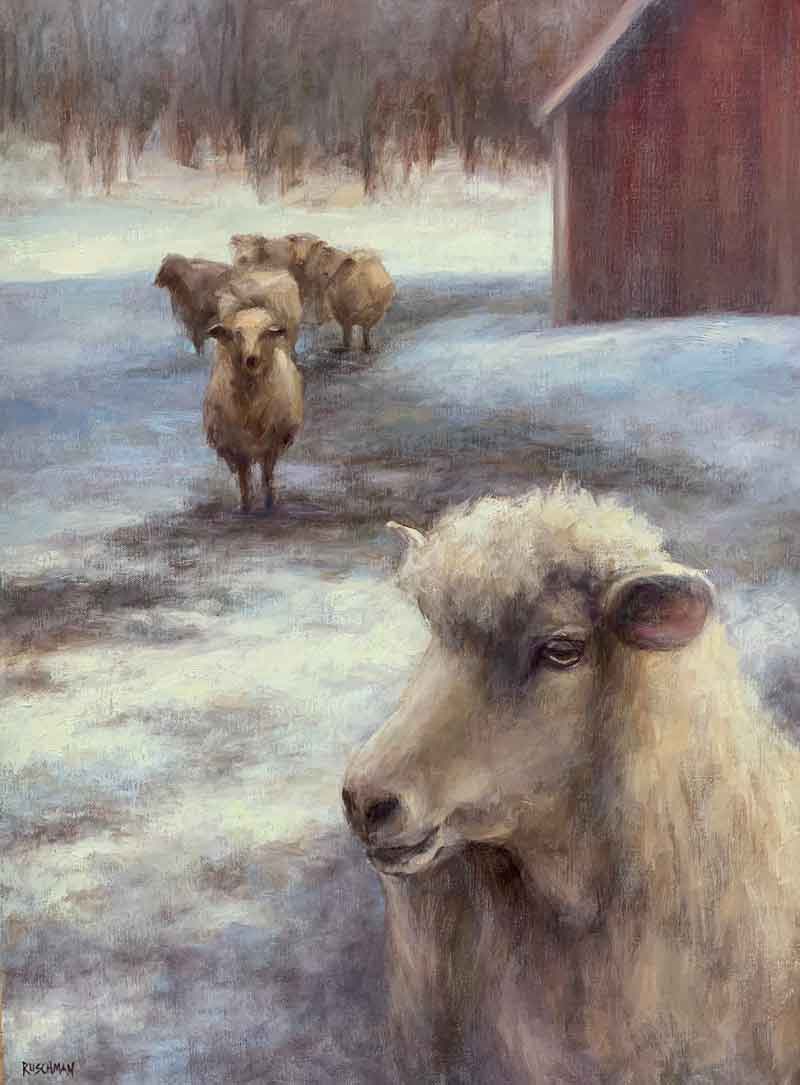 A Non-profit dedicated to charity and education
Open to those interested in creating and supporting fine art
Encourages public awareness of artistic expression
Provides for studio tours to influence the purchase of meritorious works
Visual and performance arts