MHAAA Art Scholarship Award
Annual fundraising through donations and sponsors provide a $500 Student Art Scholarship to help high school seniors pay for higher education to pursue a career in the arts. Scholarship applications for 2024 will be available in Q1 2024.
2023 scholarship recipient, Adeline Dobereiner
AdeIine is a graduate of Mount Horeb High School and will be studying Graphic Design at the University of Alabama in the fall of 2023.
"I often draw artistic inspiration from the people I love. For this piece, that inspiration came from three of my closest friends. I took this picture a while ago, and it quickly became a favorite because of how clear the love in it was. My goal when creating this was to portray that love and warmth even in a slightly abstract art form."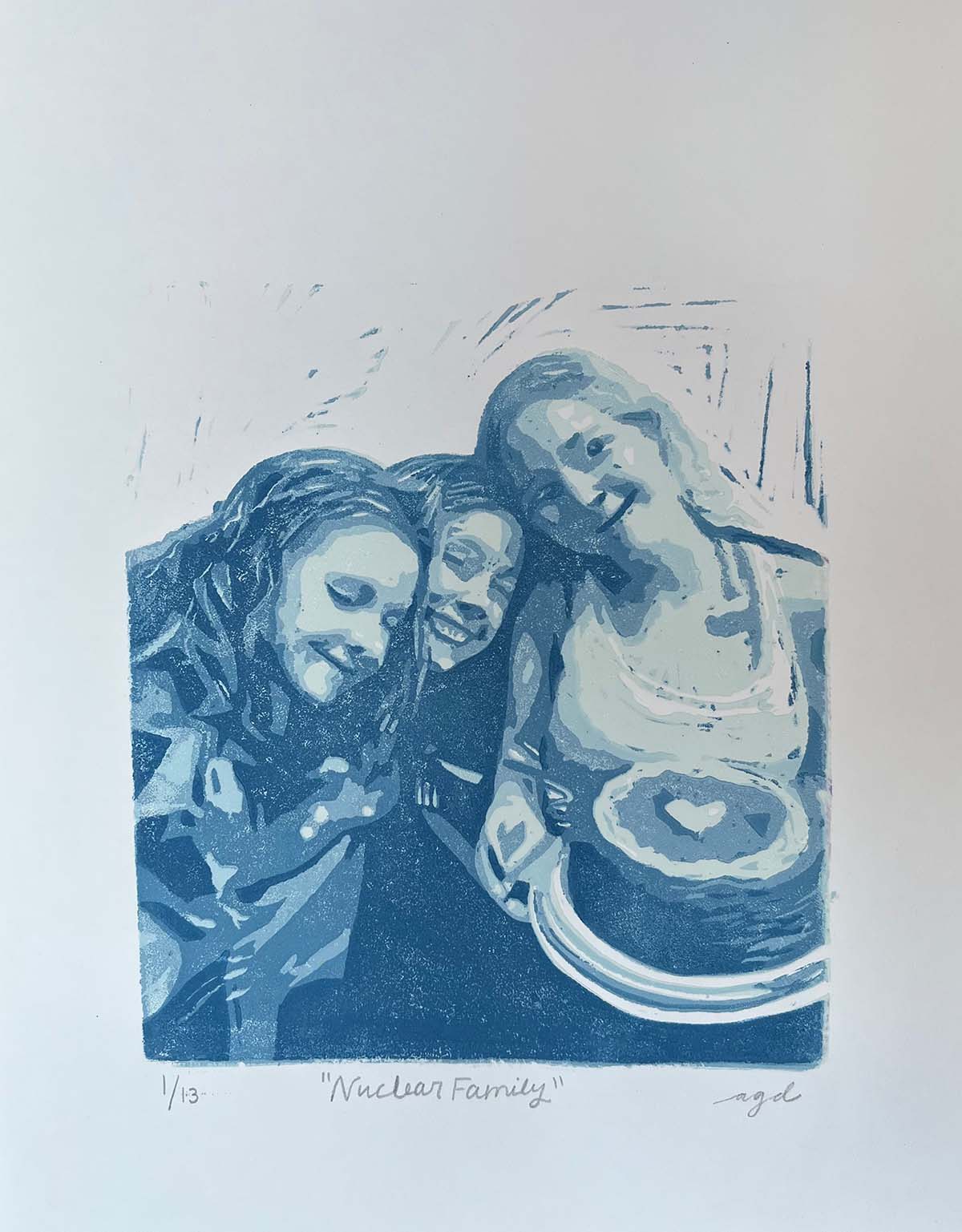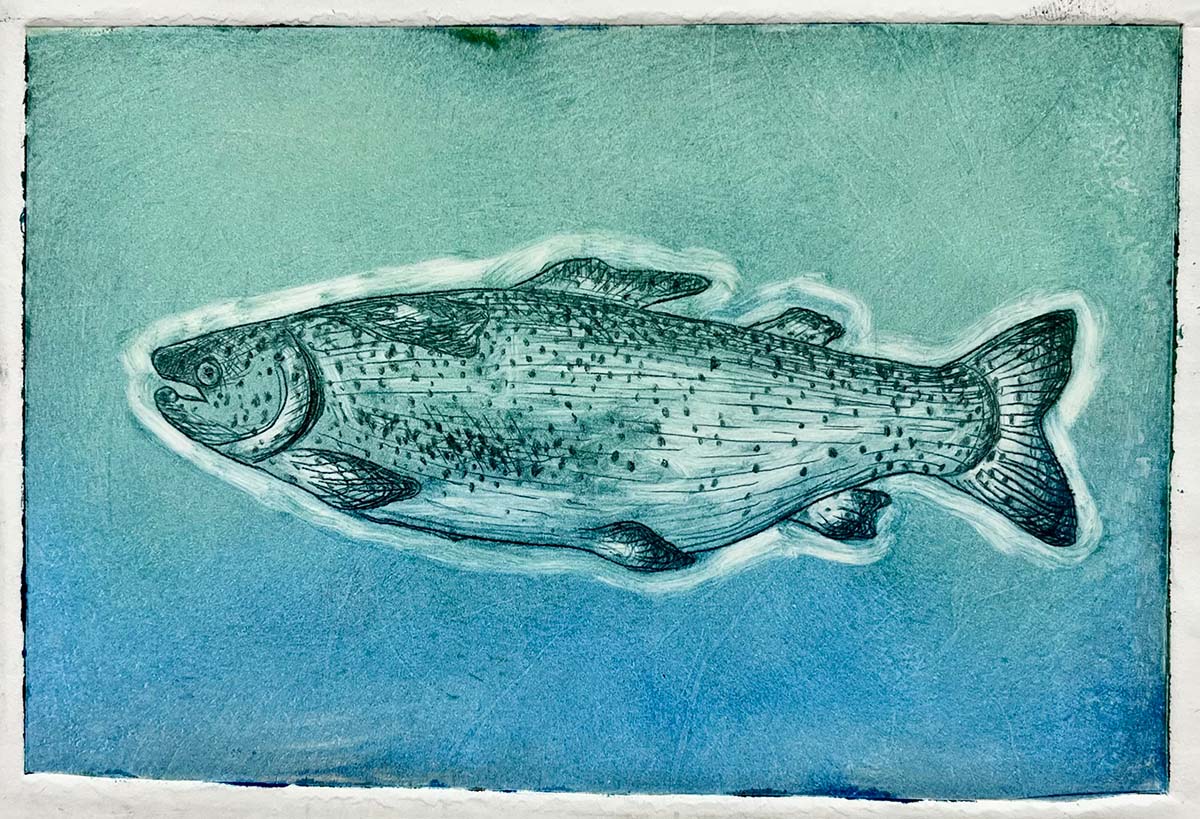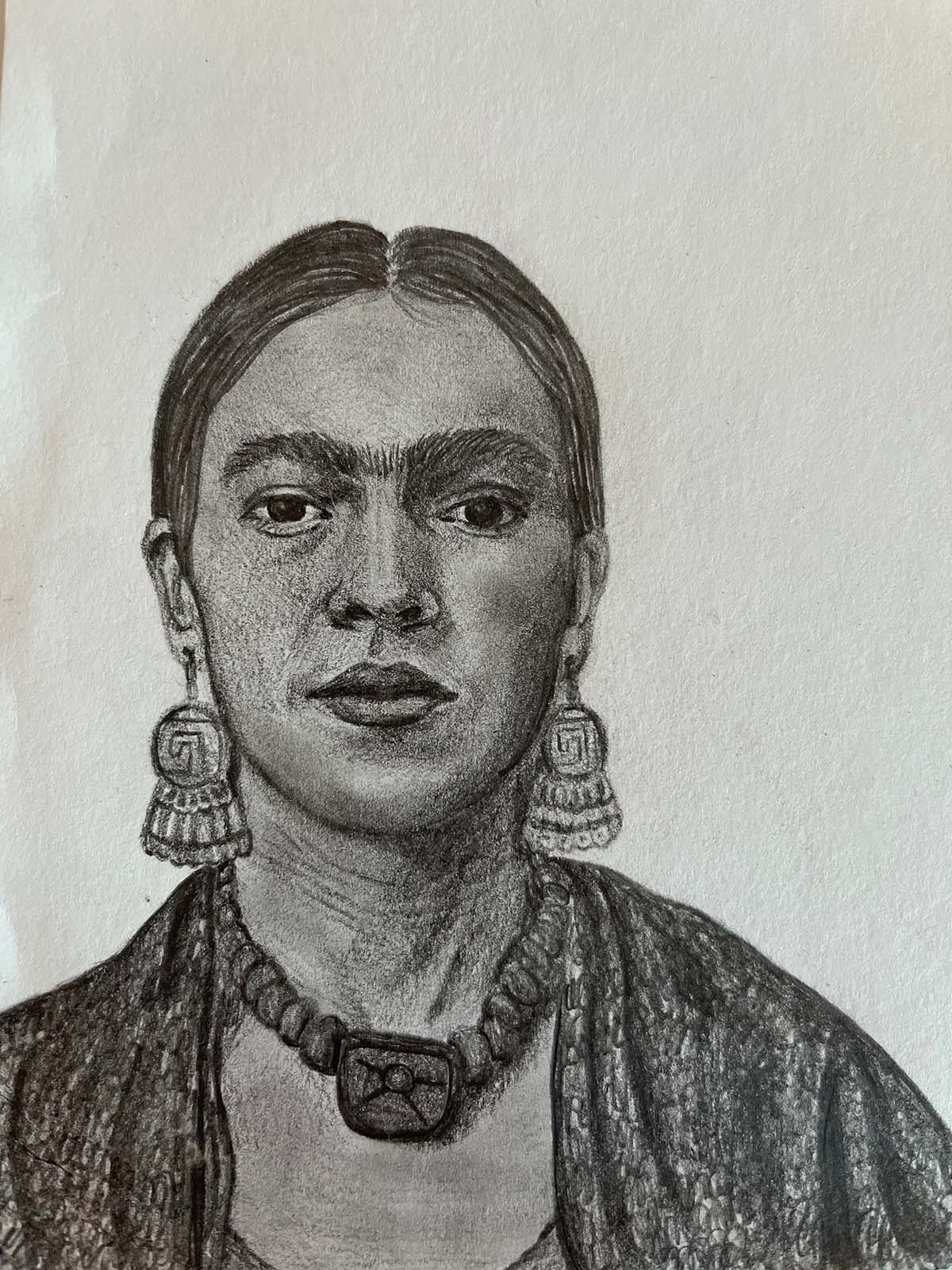 2022 scholarship recipient, Samantha Dyrud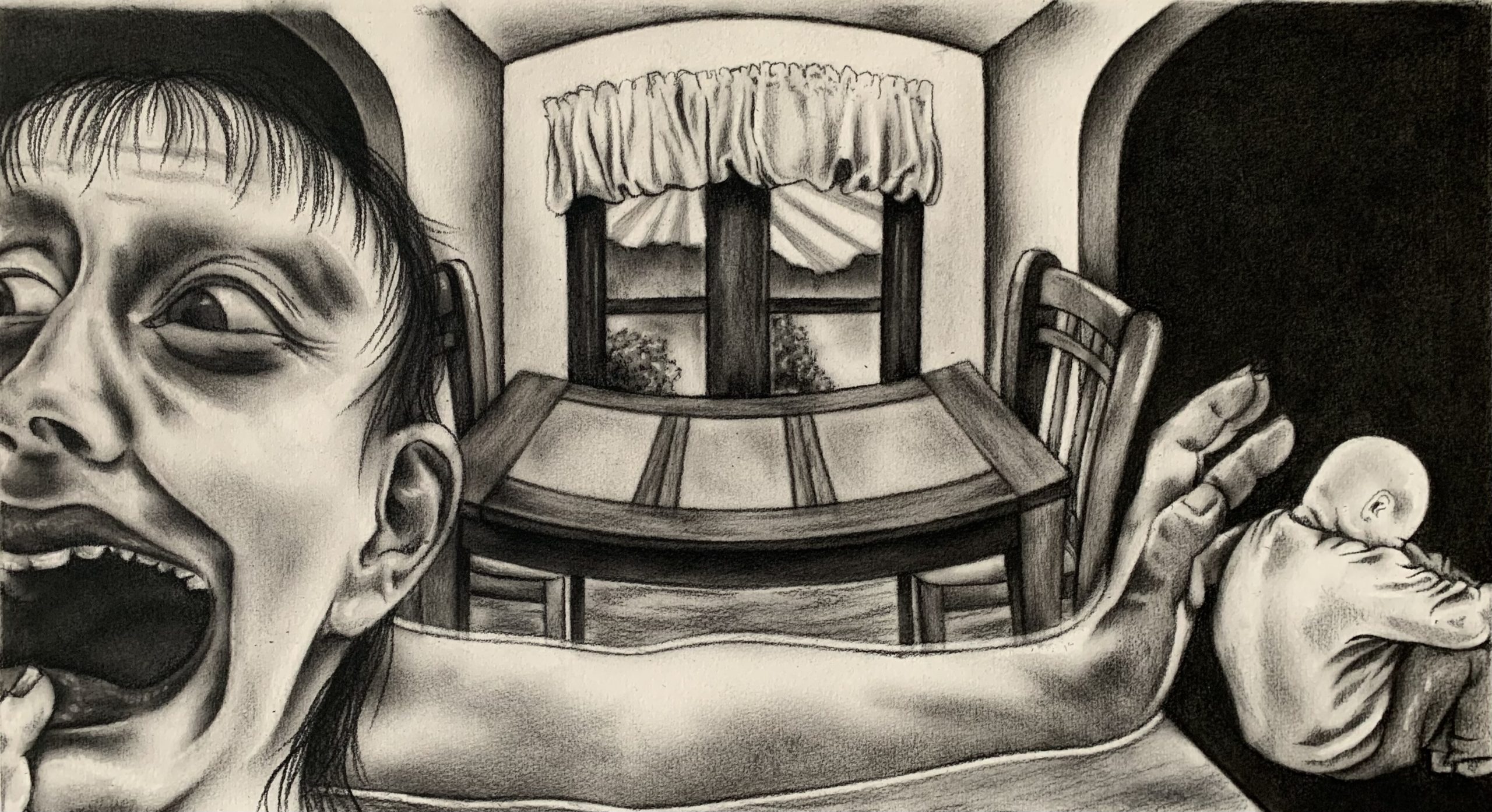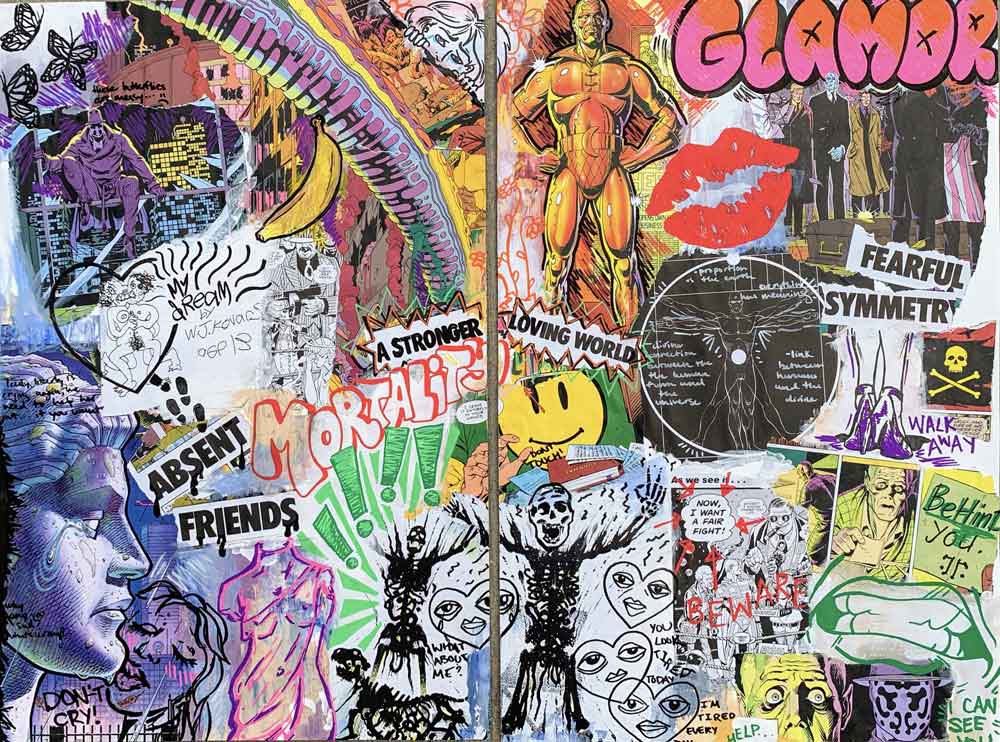 2021 scholarship recipient, Jill Marty
2020 scholarship recipient, Rah (Sarah) Gerg