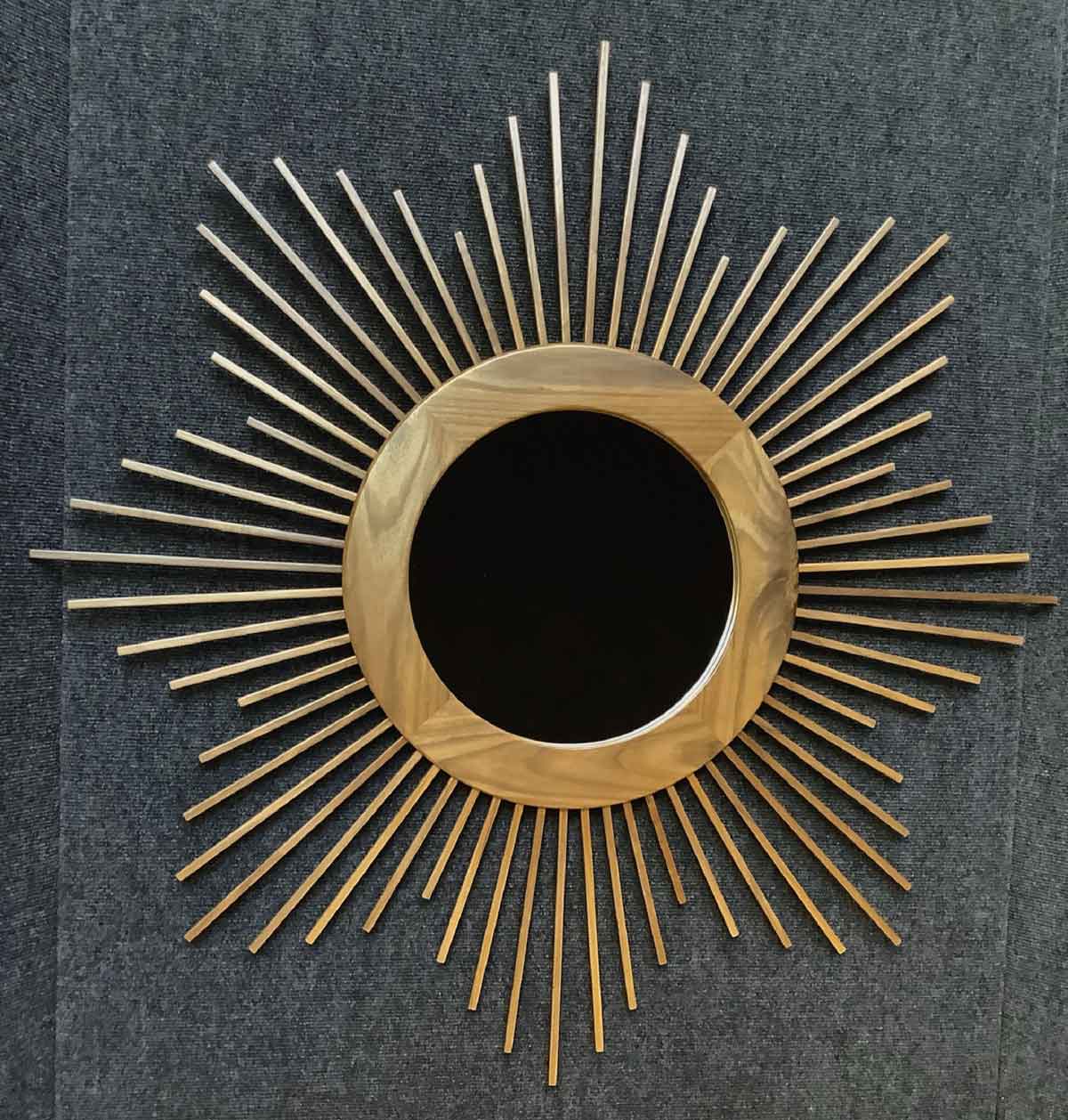 Charob Heavenly Grains
5830 Blue Ridge Road
Barneveld, Wisconsin 53507
608.798.0439
Woodworking studio is a large building which is wheelchair accessible and parking is readily available at the building.
Credit Cards are accepted.
"As a youngster, I was fascinated watching my uncle turn wood on his lathe.
Later, I studied cabinet making and built cabinets and furniture pieces, learning joinery, wood movement and finishes.
Almost 50 years after first watching my uncle, I now get to combine my fascination with the lathe, my suite of power and hand tools, my eye for the wood's grain, and different finishes and techniques to produce shining and elegant wall pieces with a function.
To make sure I get enough lathe time, I also turn writing instruments, letter openers and wine accessories."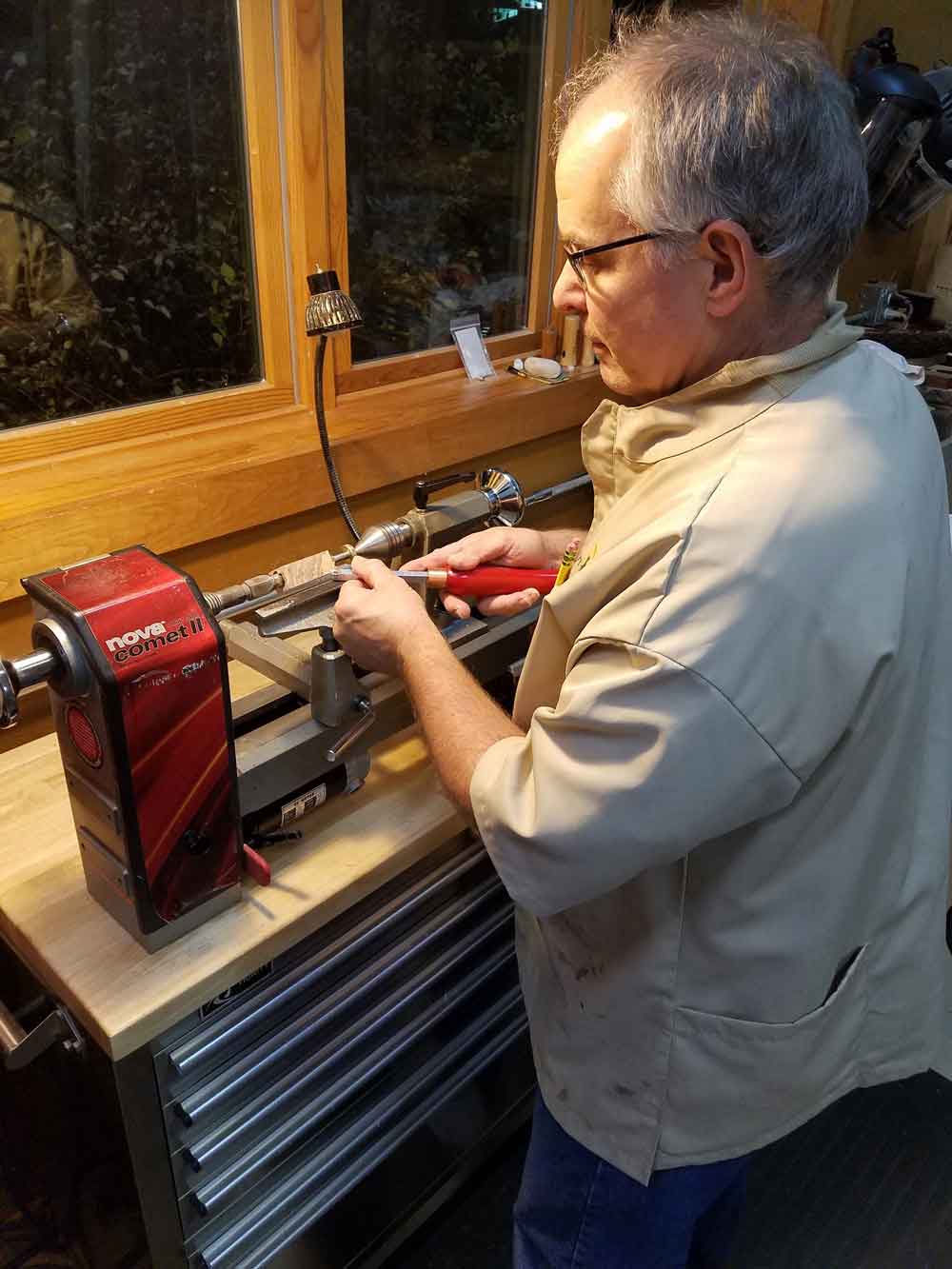 During the tour, Chad will be applying finishing designs on wood writing instruments using a small lathe.