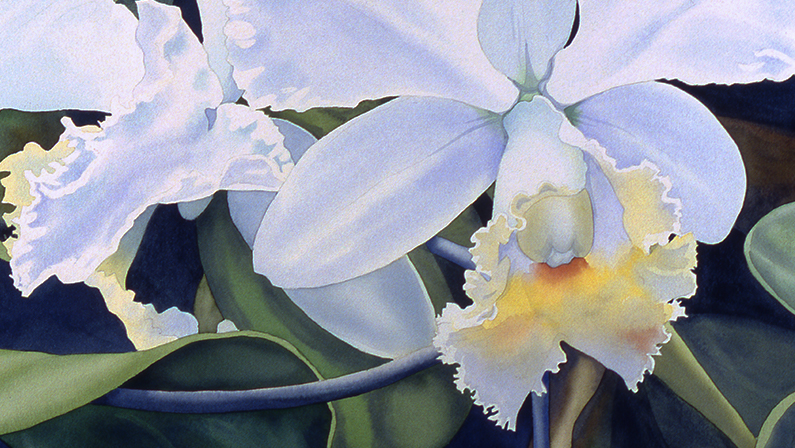 Hello Spring. Hello Spring Art Tour.
June 4, 2021: the Tour returns!
It's a new year, and after taking a hiatus in 2020 during the height of the pandemic, the Spring Art Tour is back for 2021, June 4-6! Well, 29 of us that is, in slightly different studio spaces—some of us might be outside of our studios, in tents, garages, or barns… We will be wearing and requiring masks to be worn inside our studios. More info can be found at our Spring Art Tour page.
In 2006
…the first group of artists met at Zalucha Studio to make a plan and determine how to proceed. They included Peggy Flora Zalucha, and several artists who are still on the Spring Art Tour to this day: Tamlyn Akins, Jane Varda, and Mikel Kelley.
As Tamlyn explains: "We tried to join the Fall Art Tour initially but were declined because they felt they couldn't expand their tour area. At that point we decided to create our own tour. We discussed the desire to create a high quality tour with the intention to have a Selection Committee who would be responsible for maintaining a high standard. We discussed in depth how the tour should be coordinated, conducted, and when it should take place. We also decided to create a non-profit arts organization so that we would be eligible for grants."
It would be a lot of work.
Needing to take it to the next level, Peggy and Tamlyn, working with an attorney and CPA to get all their legal ducks in a row, created the organization legally, filed for non-profit status and all of the necessary IRS and WI Dept. of Revenue documents. It took them almost a full year. Because they didn't yet have their 501(C)3 status during the 2007 tour, they filed for grants under the non-profit umbrella of the WVA. Peggy, who had served on the Dane County Cultural Affairs Commission/Dane Arts and knew a lot about grant writing, coached Tamlyn through the process. To this day, Tamlyn is responsible for all of the grant writing for our organization. She continues to secure grants for the Spring Art Tour, and the MHAAA—necessary financial support without which our nonprofit would not exist.
From 2007-2020, up until last year, when a new Board of Directors was formed, Tamlyn was responsible for designing the Spring Art Tour brochure, the website, writing grants, and helping in just about every aspect of the Tour (whew!), pushing to make the Spring Art Tour the professional, successful, popular event it is today, attended by hundreds every year.
With many thanks…
As the new Board of Directors works to ensure the Spring Art Tour is a continued success, we recognize the herculean effort, work and time Tamlyn put into the Spring Art Tour these past years, and we are grateful for her continued work as grant writer and co-chair of the Spring Art Tour to this day. From all of us at MHAAA: Thank you for all that you do, Tamlyn!
The Spring Art Tour: This project is supported by Dane County Arts with additional funds from the Endres Mfg. Company Foundation, The Evjue Foundation, Inc., charitable arm of The Capital Times, the W. Jerome Frautschi Foundation, and the Pleasant T. Rowland Foundation.