Julie Raasch returns to the Spring Art Tour for 2021
Please welcome back Julie Raasch to her 9th Spring Art Tour!
Raasch is an experienced Metalsmith and Photographer and will be showing in her garage this year on the tour.
She writes about her jewelry: My jewelry is as diverse and individual as people are. The pieces I make are meant to be worn and enjoyed. And her Photography: I study and observe nature and enjoy looking closely. To take it apart and look at individual items in nature…. I'm always trying to push my vision and can often be seen toting my camera wherever I go, always ready when the next photographic opportunity or subject presents itself.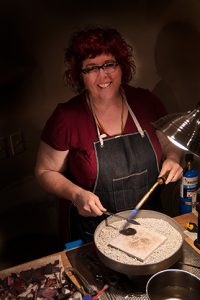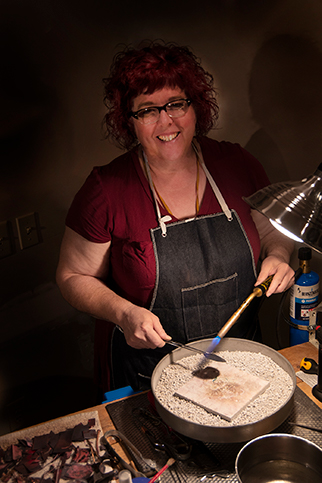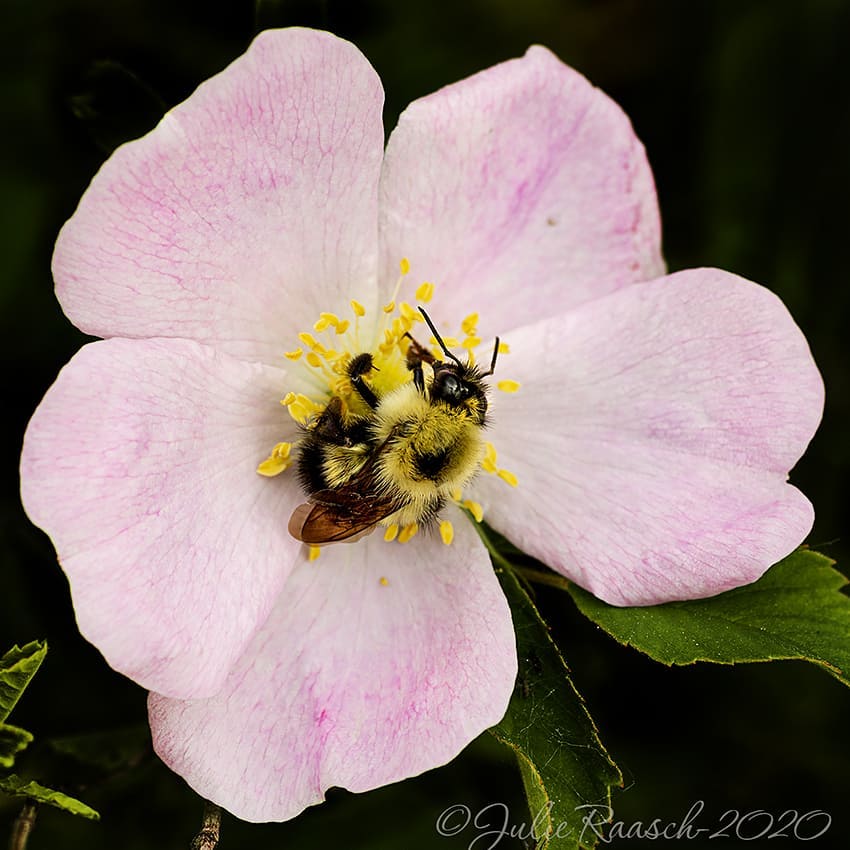 See Julie Raasch's beautiful photography as well as her accomplished metalsmith work
during this year's Spring Art Tour, June 4-6. Meanwhile, see a preview, get tour information and more at her Spring Art Tour Artist page!