Jessica Curning-Kuenzi returns for Spring Art Tour 2021
Jessica Curning-Kuenzi is back for her 2nd year with the Spring Art Tour!
We are thrilled to have Curning-Kuenzi return to the Tour for 2021 with her breathtaking photography and intricate chain maile jewelry.
Here is a photo of a White Breasted Nuthatch that Jessica recently posted to social media.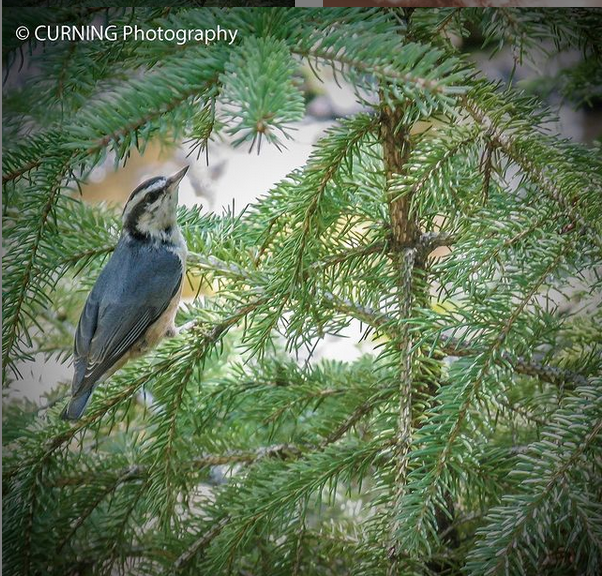 "Beautiful day on the farm", Jessica writes of this inviting farmscape on social media in early April of this year. The sepia tone makes us feel the promise of warmer days to come.

See Curning-Kuenzi's exquisite Chainmaille & photography in person
during this year's Spring Art Tour, June 4-6. Meanwhile, see a preview, shop her online stores, get tour information and more at her Spring Art Tour Artist page!