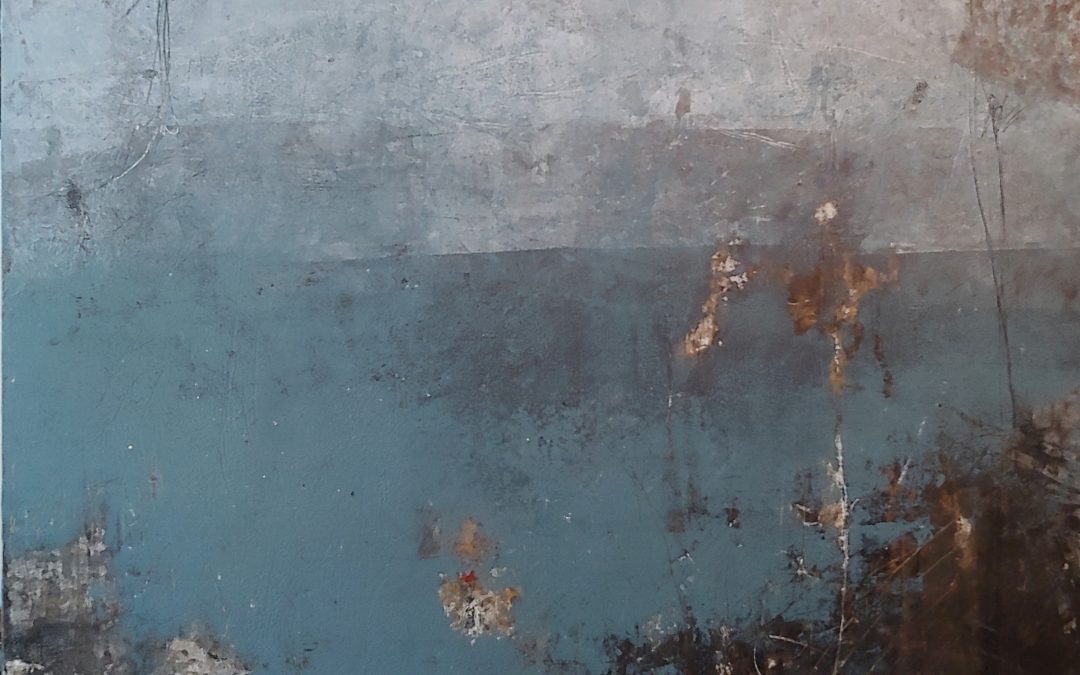 Painter Rick Ross is back for 2021, his 3rd Spring Art Tour
Please welcome back Rick Ross to the Spring Art Tour for 2021!
Oil & Cold Wax master painter Rick Ross writes: Nature is my subject matter, whether literally interpreted through landscapes and still life or abstractly represented by the textures and depth of oil and cold wax medium. Like the evolution of my life experiences, I love to explore and imagine the journey of objects and am inspired by history, age, and patina.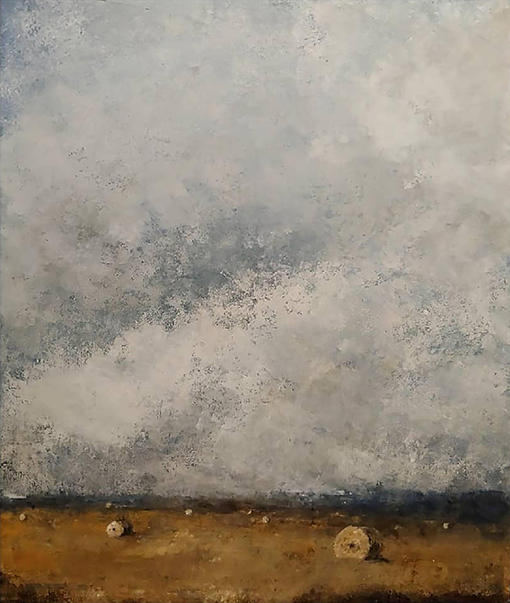 See Rick Ross's work
during this year's Spring Art Tour, June 4-6. HI work sells out fast, so this is a rare opportunity to see his new work in person! Meanwhile, see a preview, get tour information and more at his Spring Art Tour Artist page!