Vicki France
200 Wilson Street
Mount Horeb, Wisconsin 53572
608.219.6046
Street parking, ground floor.
One step into house.
Credit cards are accepted.
"I consider myself lucky to have grown up among the towering beautiful bluffs that surround the Wisconsin and Kickapoo Rivers.
My favorite past-time has always been getting lost in the wooded hills and valleys of southwest Wisconsin. I have always wanted to share what I saw and felt in these places and photography made it all happen.
I work to capture the essence and emotions that come over me when I photograph these magical and intimate places.
My images are the world through my eyes. I continue learning, chasing the light and spending time in nature seeking to capture the beauty."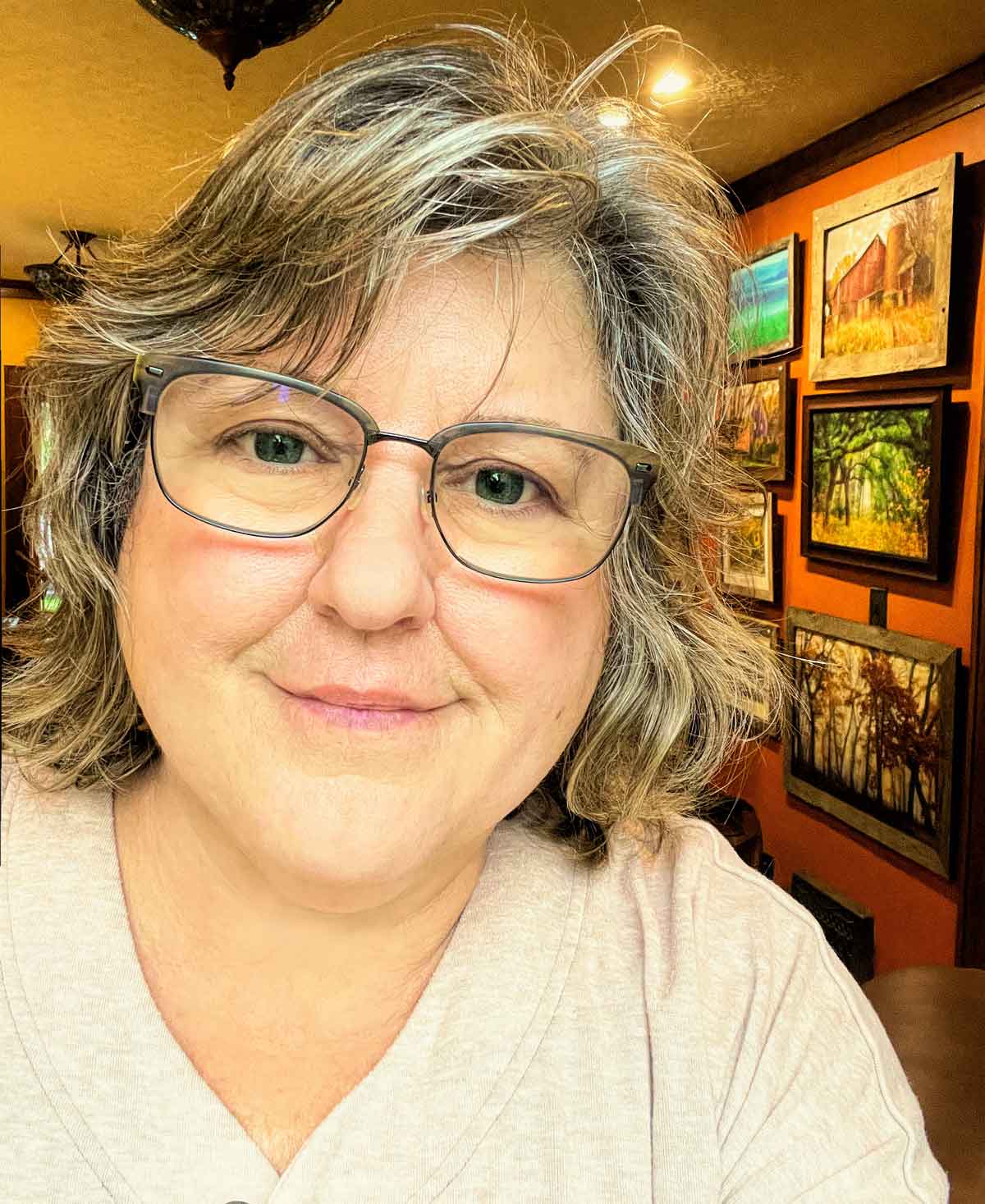 During the tour, Vicki will discuss her work and the gear she uses.