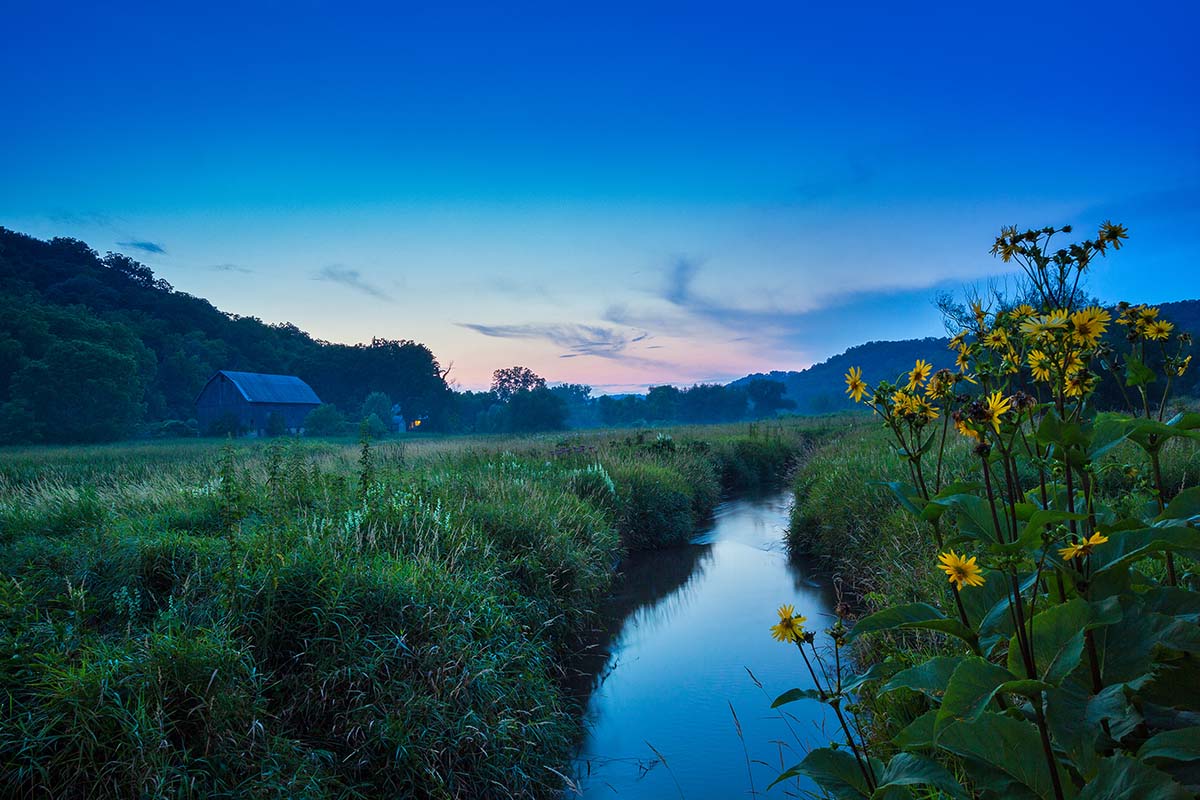 Vicki France
200 Wilson Street
Mount Horeb, Wisconsin 53572
608.219.6046
On street parking, with access on the first floor.
Credit cards are accepted.
I consider myself lucky to have grown up among the towering beautiful bluffs that surround the Wisconsin and Kickapoo Rivers. My favorite past-time has always been getting lost in the wooded hills and valleys of southwest Wisconsin. Wanting to share what I saw and felt in these places, photography made this happen.
I work to capture the essence and emotion that come over me when I photograph these intimate places. Often when I am out in the field shooting I watch as all the elements of a great shot come together and fills me with joy.
My images are the world through my eyes mixed with a bit of Wisconsin countryside nostalgia of my childhood. I continue learning, chasing the light and spending time in nature seeking to capture its beauty.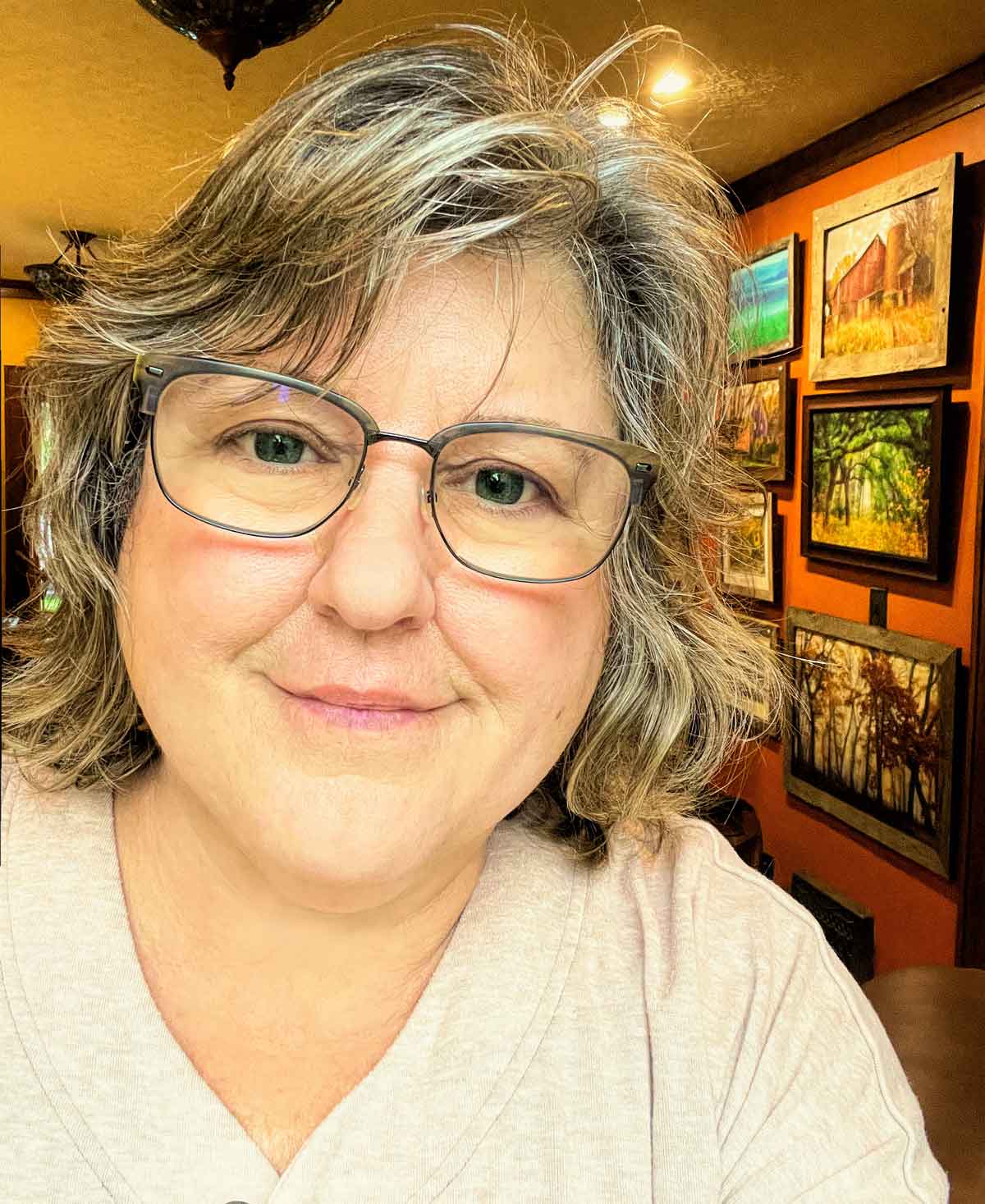 I will talk about my camera gear and what it takes to capture the images that I do.