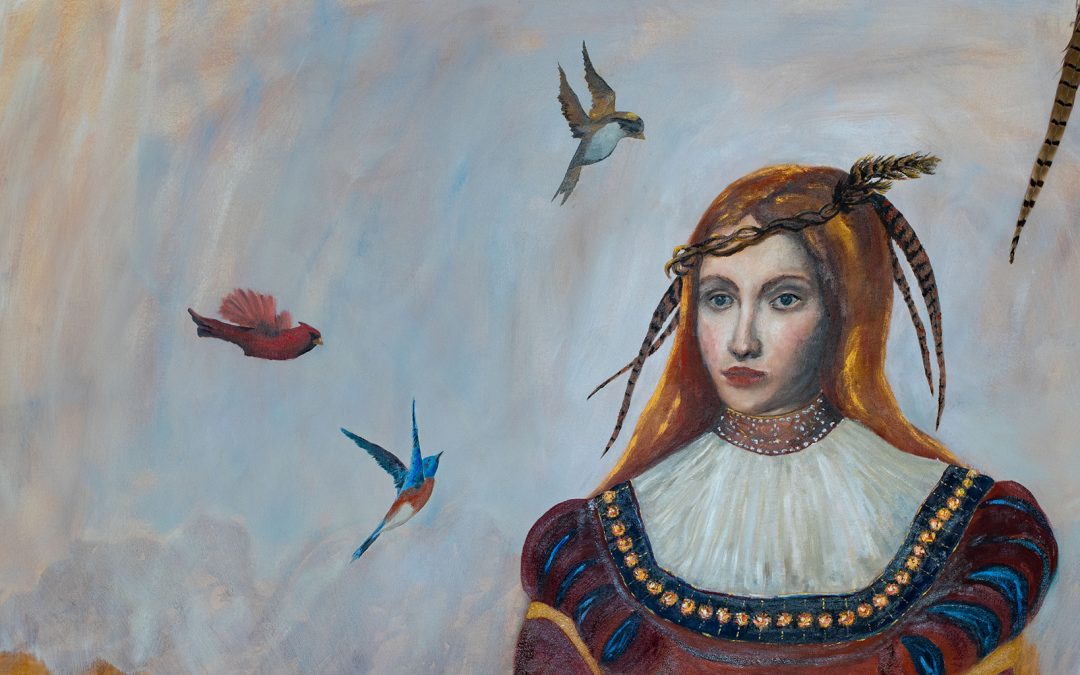 Please welcome Judy Robb to the 2021 Spring Art Tour
Please welcome Judy Robb to her first year on the Tour!
"Landscapes, woodlands, fauna, flora, people past and present and in dreams, I create, paint and make things on a whim or an idea I have pondered. I am and always will be a life-time seeker of curiosities."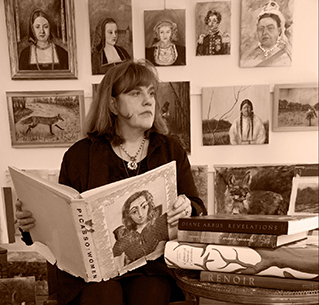 A terrific "Tom Ray" Art Podcast about Robb's life and art:
See Judy Robb's work
during this year's Spring Art Tour, June 4-6. Meanwhile, see a preview, get tour information and more at her Spring Art Tour Artist page!