on the edge of the Driftless Area...
for 3 days, 29 artists welcome you to
the return of the Spring Art Tour.
To the Trollway and beyond!
The Artists of the Spring Art Tour



Please check each artist's page to see if they are live or virtual for 2021
"PER COVID-19 RESTRICTIONS: All tour visitors will be required to wear face masks when on artists' premises, as are all artists. Mask wearing is mandatory. Hand sanitizer will be available at all venues."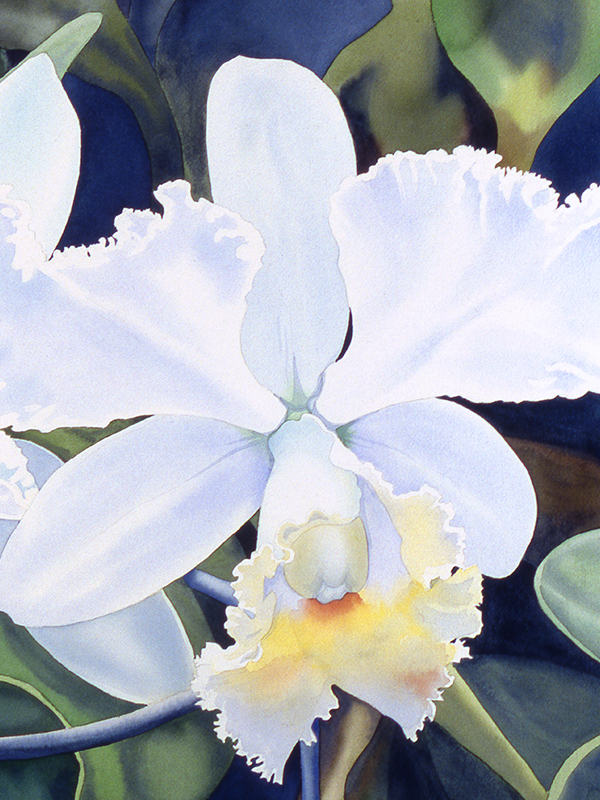 Tamlyn Akins
Watercolor, pastel, origami, jewelry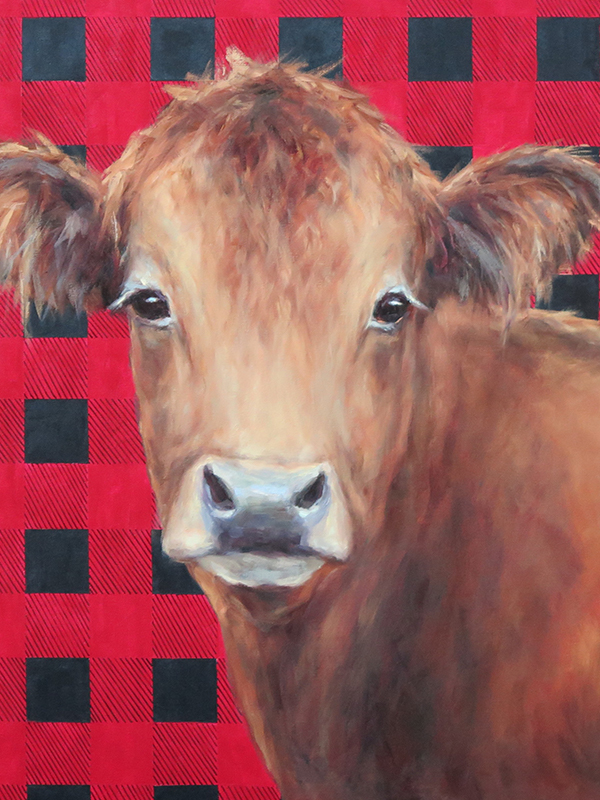 This project is supported by Dane County Arts with additional funds from the Endres Mfg. Company Foundation, The Evjue Foundation, Inc., charitable arm of The Capital Times, the W. Jerome Frautschi Foundation, and the Pleasant T. Rowland Foundation.