L. Proctor Ironworks 
1755 State Road 92
Mount Horeb, Wisconsin 53572
608.445.7479
Parking on the side of the driveway. The studio is one level and has a flat entrance, it is wheel chair accessible.
Credit Cards are accepted.
This work represents an idea of focusing on forms and line, texture and functionality. Ideas come from many places including the natural world I see every day outside the studio in south west Wisconsin's "driftless area", industrial blacksmithing techniques from the early years of the Industrial revolution. The joinery is out front to be seen rather then trying to hide it, it becomes an aesthetic part of each piece. The fronts of all the cabinet pieces have a story to tell, wether it's an abstract representation of our agricultural area or a connection to historical steel industry.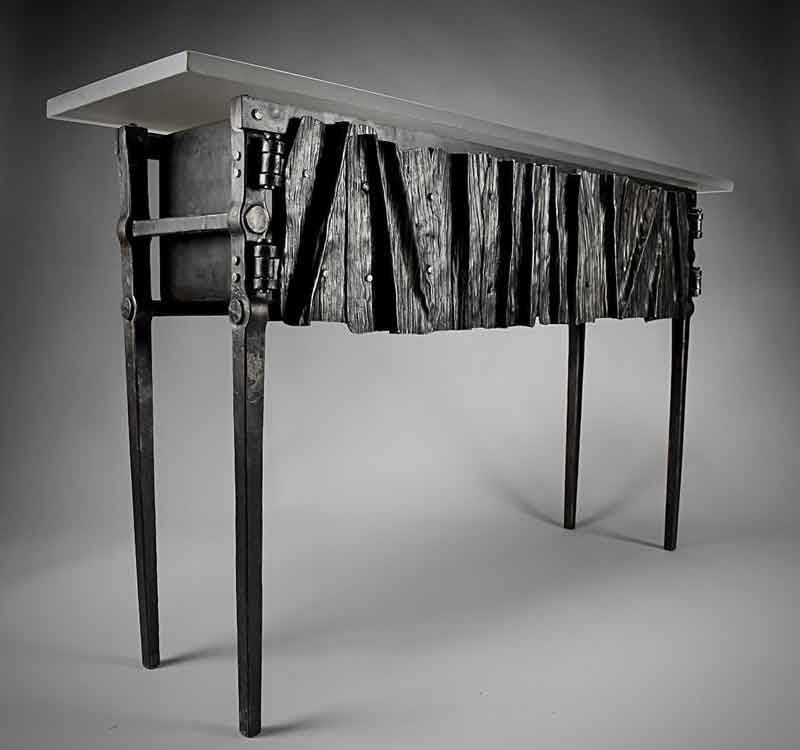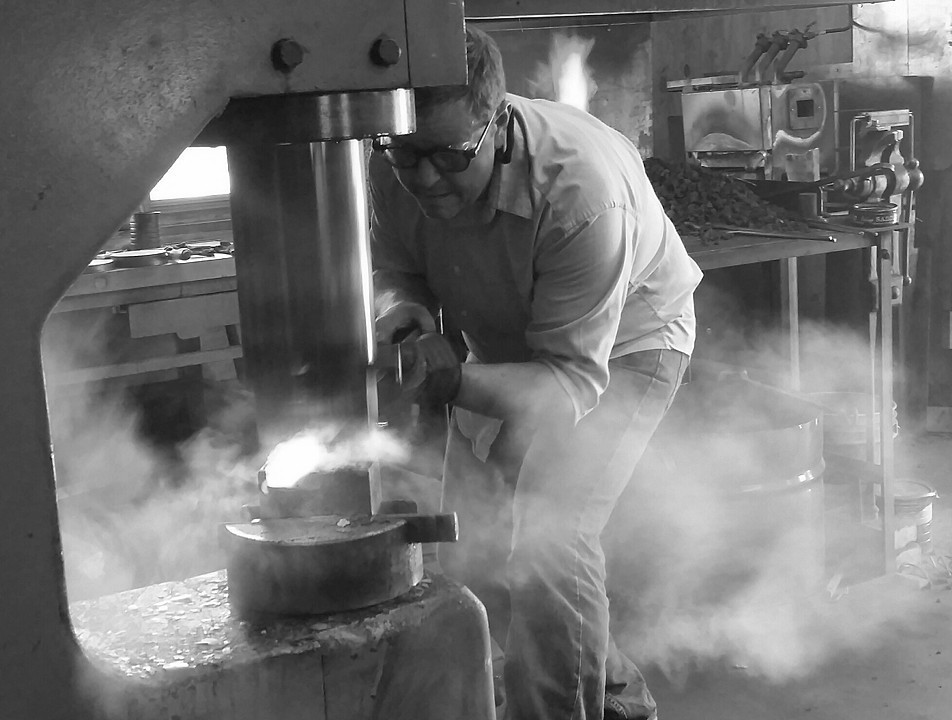 Tours of the studio and equipment will be given. Talks about the process of forging and the tools used will also be talked about.