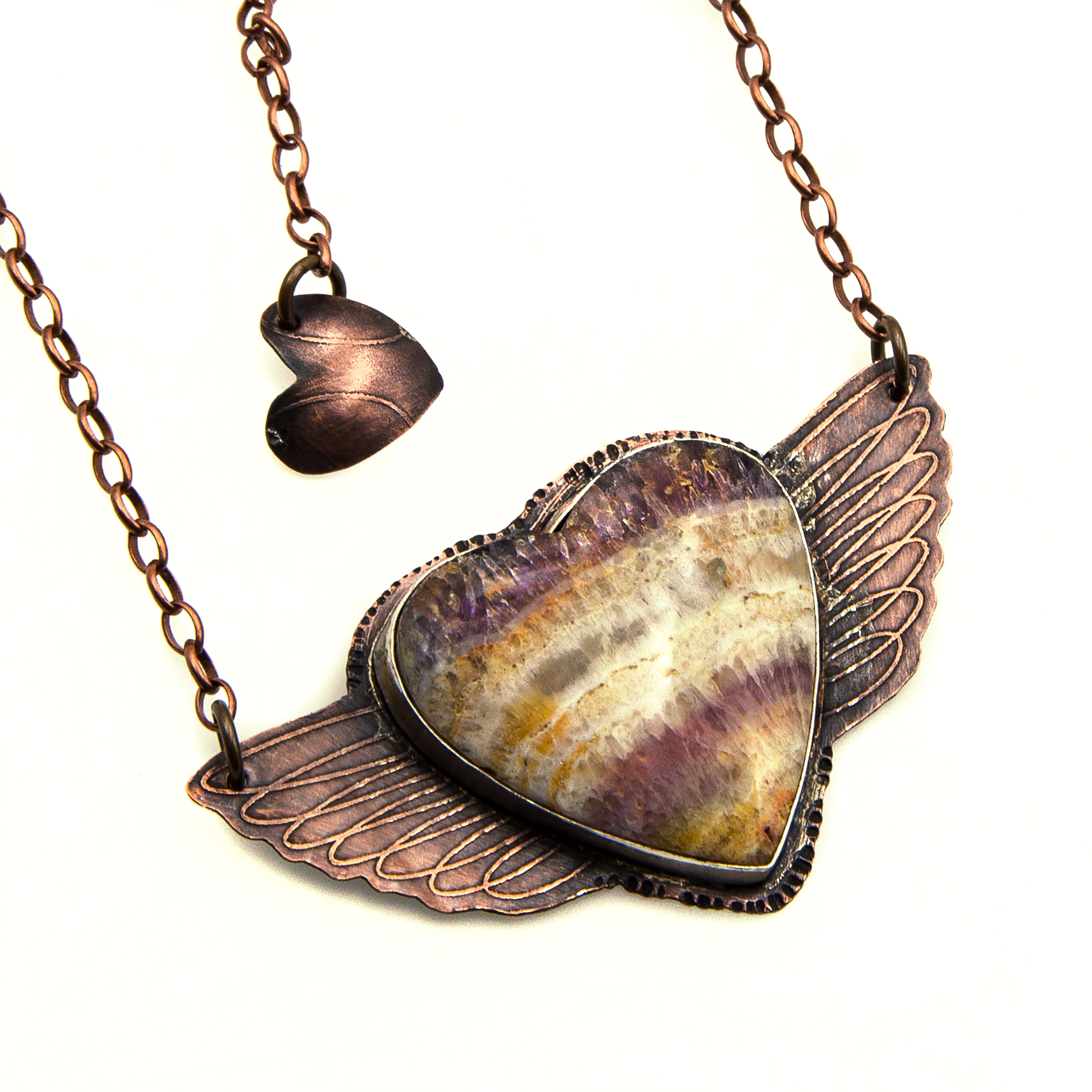 aistheta | Hoverfly Studio
9404 County Road A
Mount Horeb, Wisconsin 53572
608.577.9797
Around the back of the house, down a small hill with a step up into the house.
Visitors are welcome to walk around the prairie.
Terrain around the prairie is hilly.
If covid is still a concern I will set up in my garage.
Credit Cards are accepted.
Nature-inspired handcrafted jewelry. Jewelry made from copper, and sometimes sterling silver or brass. Much of my jewelry is created using a technique known as fold-forming. It is a technique in which the metal is annealed (heated) repeatedly while folding, unfolding, forging, and forming the metal.  Etching and traditional metalsmith techniques are often combined with the folding of the metal. Stones, beads, found objects, or hand-made metal and beaded chains are sometimes included. Each piece of aistheta jewelry is a small sculptural piece of wearable art that celebrates the natural world.
My photographs capture the world around me… from sunrise to sunset and beyond. My work is driven by light. I am an observer of nature, color and how light plays in the environment. It silhouettes, highlights and most importantly brings out color where it was once hidden by darkness. I study and observe nature and enjoy looking closely. To take it apart and look at individual items in nature. To get down on the ground and look at things from a different angle. To find the best perspective to see how the light interacts… from above, below or at eye level? I move around the subject to see the best in my subject matter. Hence the name Hoverfly Studio.
I'm always working to push my vision whether I'm creating a nature-inspired, sculptural piece of jewelry or when making a photo. I invite you to explore my work further by visiting me on social media or one of my websites.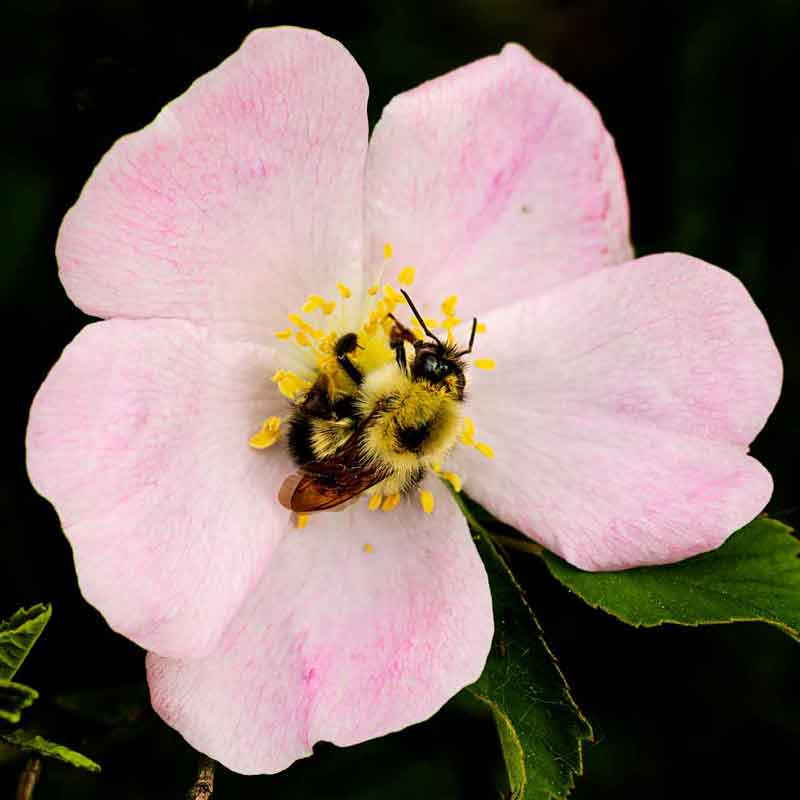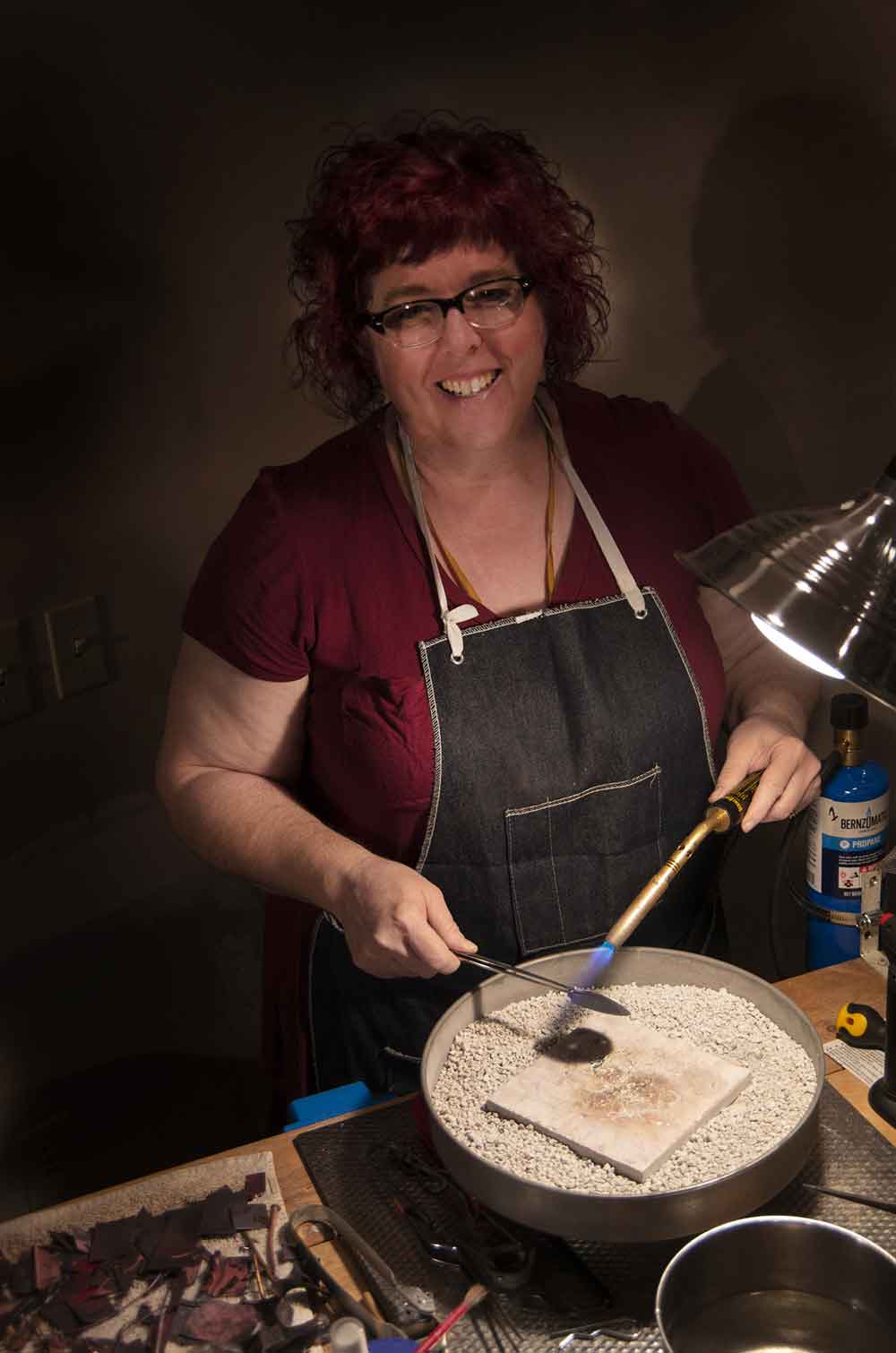 Jewelry – I will demonstrate fold-forming techniques and talk about the processes I use when designing and building a piece of jewelry.
Photography – I will have my photographs on display and will tell the stories behind how I capture my images.