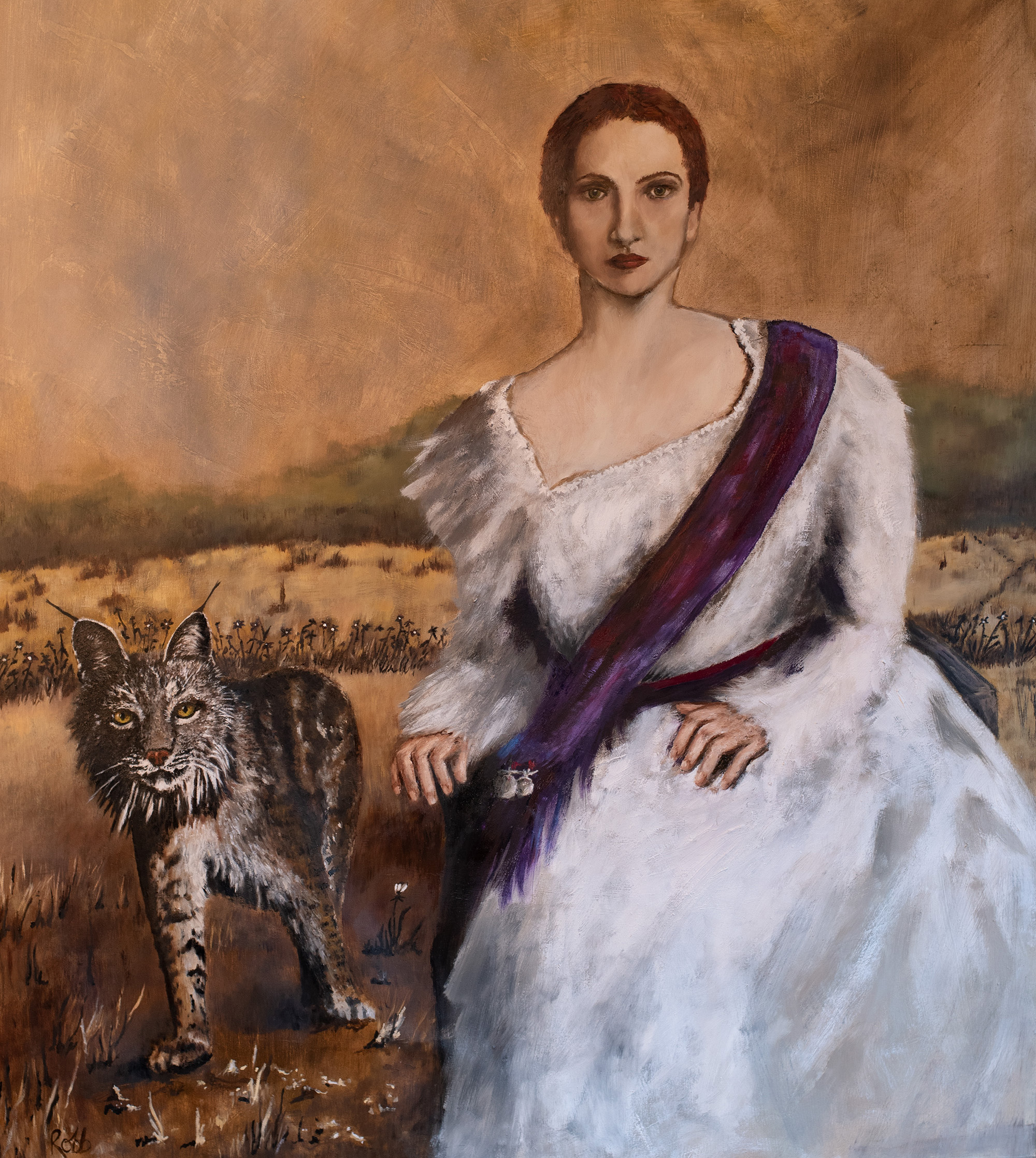 Painting, Performance Art
Vandehoney
4335 County Rd JJ
Black Earth, Wisconsin 53515
608.338.3106
My art studio and gallery are located on the well-traveled and maintained County Road JJ in the Town of Vermont.
There is ample parking along JJ and the the driveway and frontage are flat and wheelchair accessible.
In the garden yard, there will be outdoor gallery tents and art will be displayed along the tree line of the woods to achieve a true outdoor art experience for the visitor.
Credit Cards are accepted.
Judy Robb is a North American artist who lives and works in Wisconsin's Driftless region.
Her art represents the things that inspire and convey emotion for any given day.
Inspiration is found in local landscapes, woodlands, fauna and flora, and people past and present.
A life-time seeker of curiosities, Judy has always been an artist in multiple media.
Prior to painting and early in her professional career, Judy studied as a photographer in Chicago working with influential photographers learning key studio techniques related to lighting, film, print and portraiture.
Her love of painting further developed as she began painting large canvas backdrops for photographic portraiture.
Expanding beyond the confines of the studio, Judy moved her work to the field where she became enthralled with the compendium of people's history and stories.
Photography eventually evolved to painting and new forms of expression.
Judy has a MS in Computer Science: Human-Computer Interaction from DePaul University and a BA in Political Science from the University of Wisconsin where she also studied art history in depth.
After developing her Masters' thesis on the role technology can play in enabling and augmenting the personal museum experience, Judy worked extensively with world-renowned museums and organizations as a creative director and technologist, traveling the world.
Judy now makes her home and works as a professional artist in beautiful Wisconsin.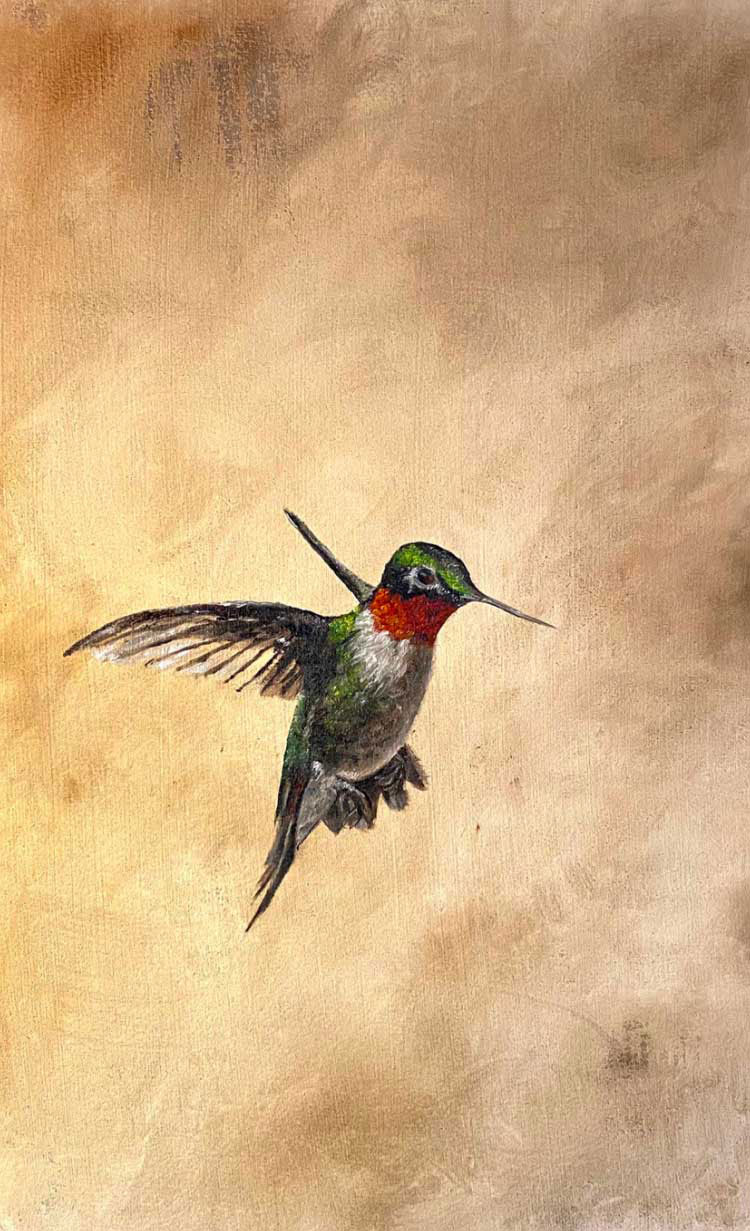 During the tour, Judy will be working on a large format portrait en plein air, and discuss her process for selecting subject matter, such as historical figures incorporating local flora and fauna.
She will discuss in-depth the history of her subject matter, and perform readings from historical literature pertinent to her artistic inspiration.