Center Ground Studios
302 East Lincoln Street
Mount Horeb, Wisconsin 53572
920.299.2368
Street parking, paved to front door.
Grass path through side yard Sculpture garden.
Credit Cards are accepted.
"Art has had an influence on my life since birth. Having been brought up in a family whose artistic innovations go back 5 generations.
I've learned that the creative act is far more than a hobby or a past time.
It is a passionate awakening, a conduit through which identity and meaning of life can be obtained."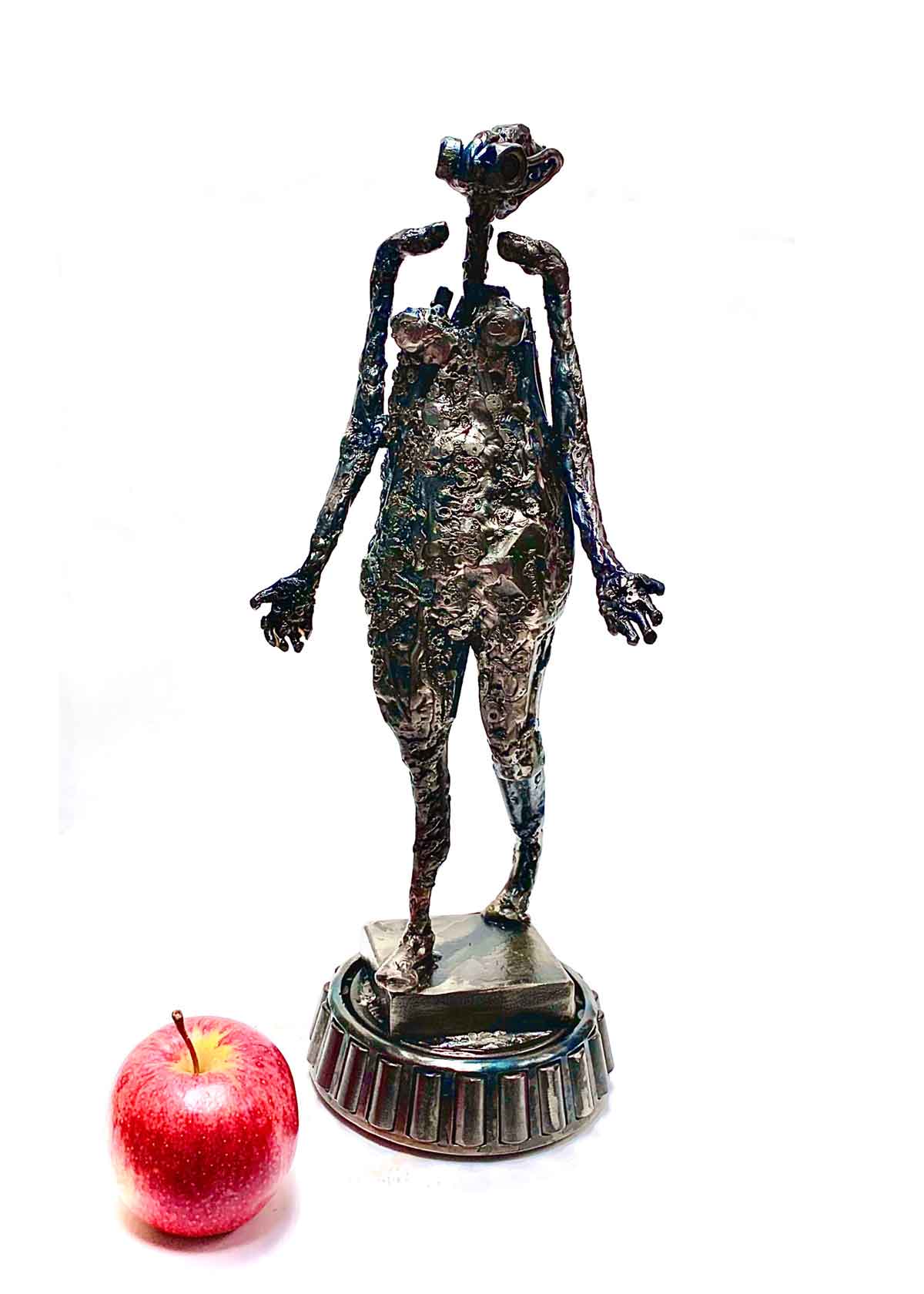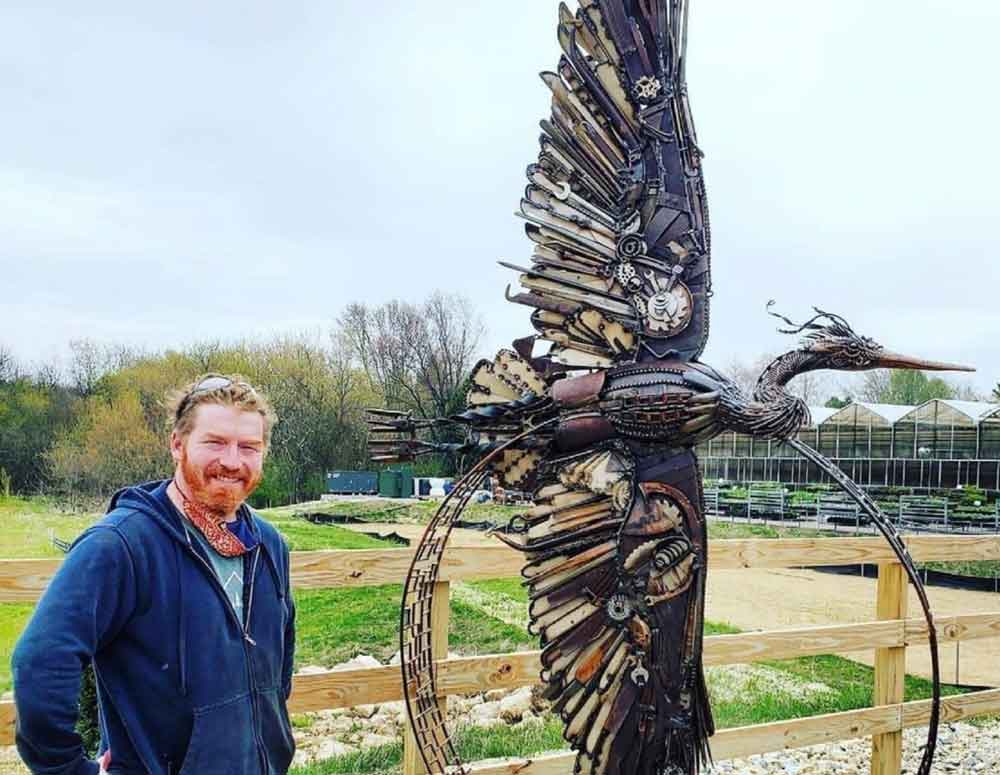 During the tour, John will be fabricating a sculpture from start to finish during the weekend.