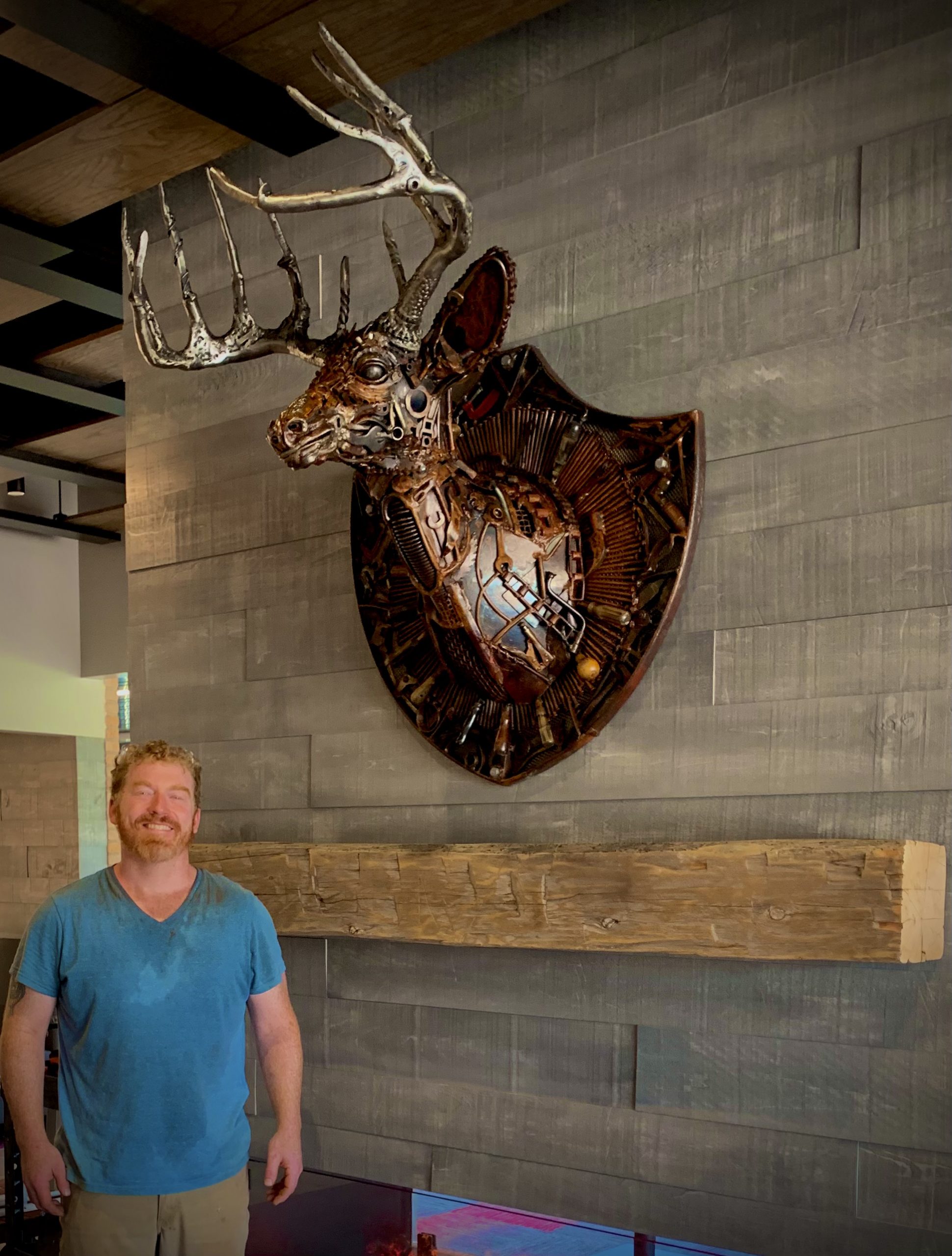 Metal Sculpture, Scrap Steel Sculpture
Center Ground Studios
302 East Lincoln Street
Mount Horeb, Wisconsin 53572
920.299.2368
Street parking, paved to front door.
Grass path through side yard Sculpture garden.
Credit Cards are accepted.
"With years worth of scrap steel collected from such places as local farms and machine shop dumpsters, I bend, grind and weld these discarded materials into very dynamic, one of a kind sculptural objects that have found homes in public & private spaces, corporate lobbies, museums & galleries throughout the midwest."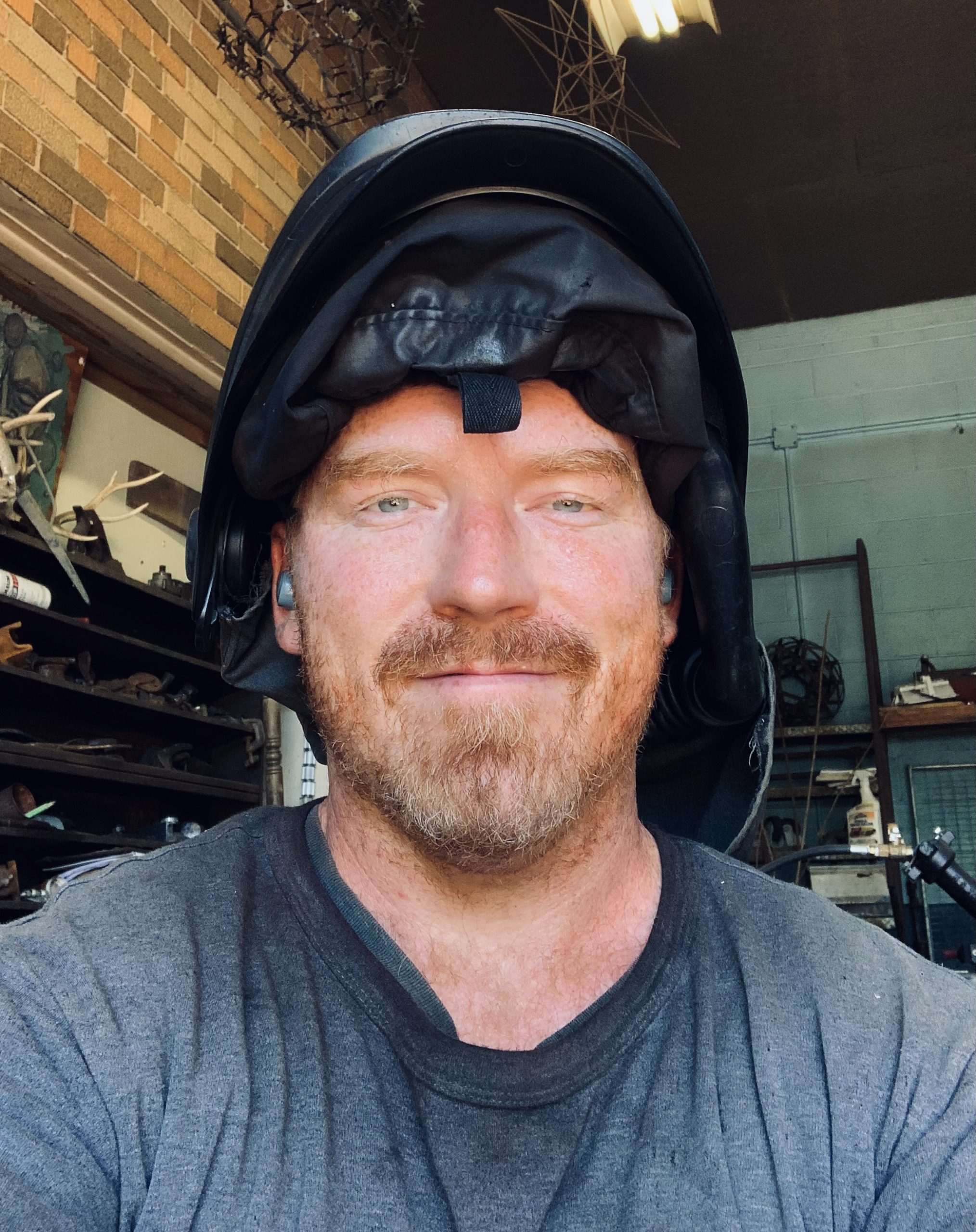 I will be creating a sculpture from start to finish throughout the weekend, leaving time to allow guests to walk through the shop and see all the rusty eye candy!