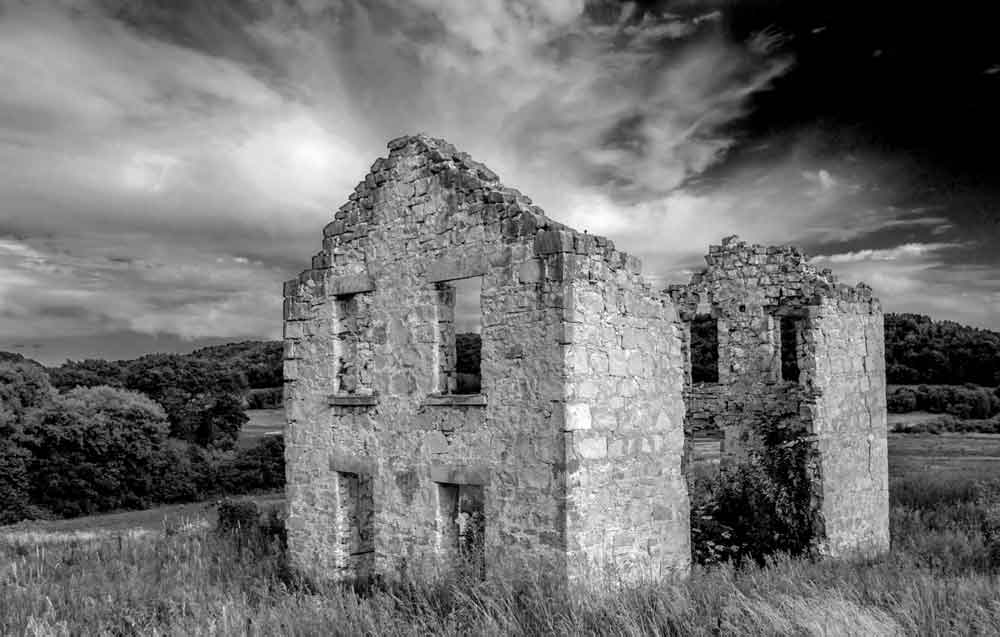 Curning Nature Photography and Jewelry
4996 County Highway P
Cross Plains, Wisconsin 53528
608.622.9600
Plenty of parking, wheelchair accessible, smooth ramp up to the barn entrance.
Credit Cards are accepted.
About Jessica and her art:
"I have been photographing nature in Wisconsin for the last 25 years.
I spend as much time as possible exploring the trails, waterways and natural areas to create images that exemplify a sense of peace and tranquillity.
I sometimes spend hours in the same spot anticipating the perfect light.
I hope that my images will help others see the beauty of nature and the need to preserve the animals and natural areas that are fundamental to our world.
My subjects include landscapes, animals, waterfalls, old buildings, flowers, and anything beautiful I find on my travels.
I also create one of a kind stainless steel chainmaille jewelry. Chainmaille is made by weaving different sized metal rings around each other to form a pattern, I then take that pattern and add different sized rings, natural stones, swarovski crystals, or delicate chains to make a unique statement piece.
I use stainless steel because it is strong, durable, hypoallergenic, and it's beautiful muted silver color which is industrial yet sexy. My jewelry is mix of modern and medieval."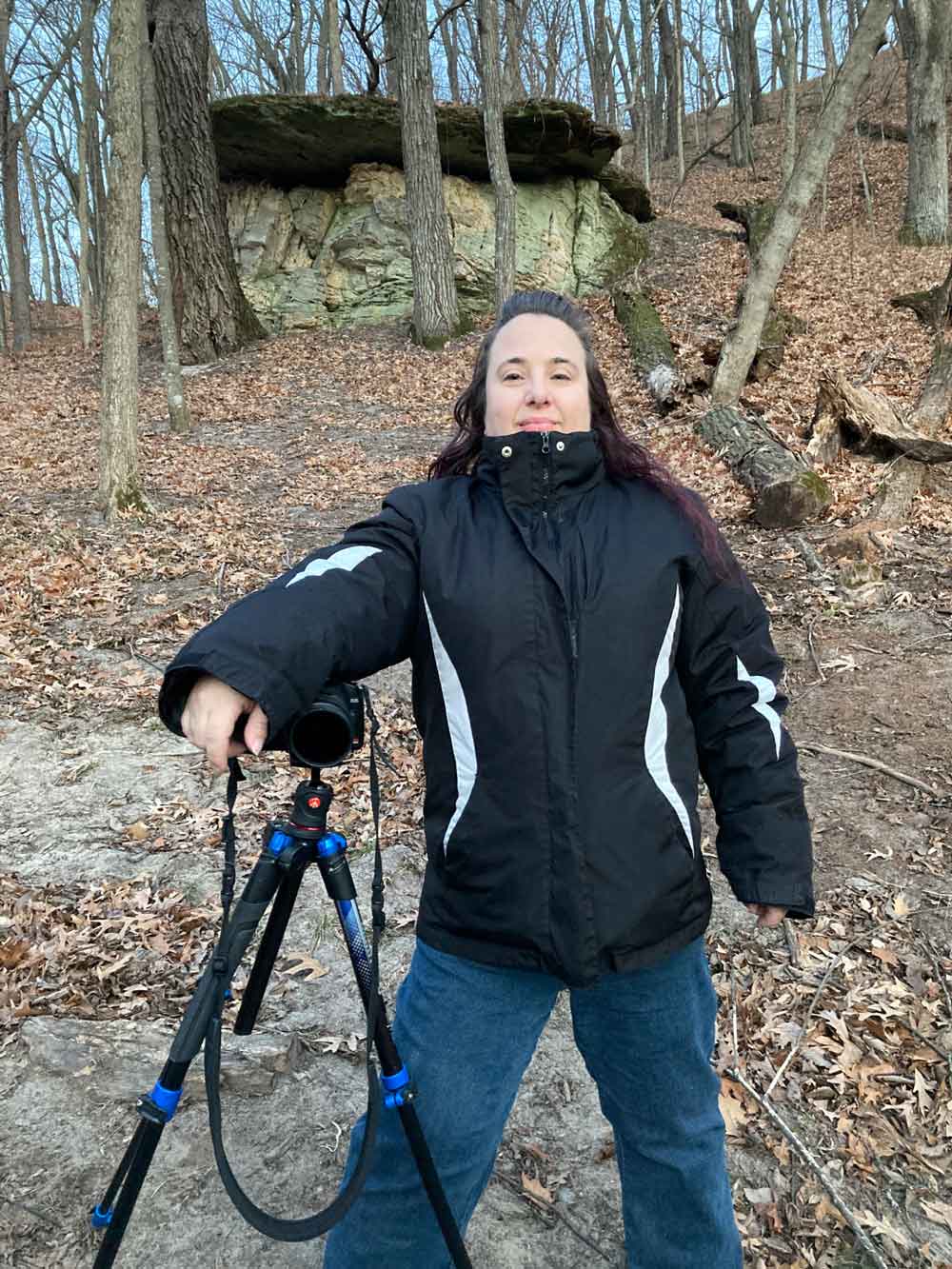 During the tour, Jessica will be making chainmaille jewelry and can show people some different weaves.