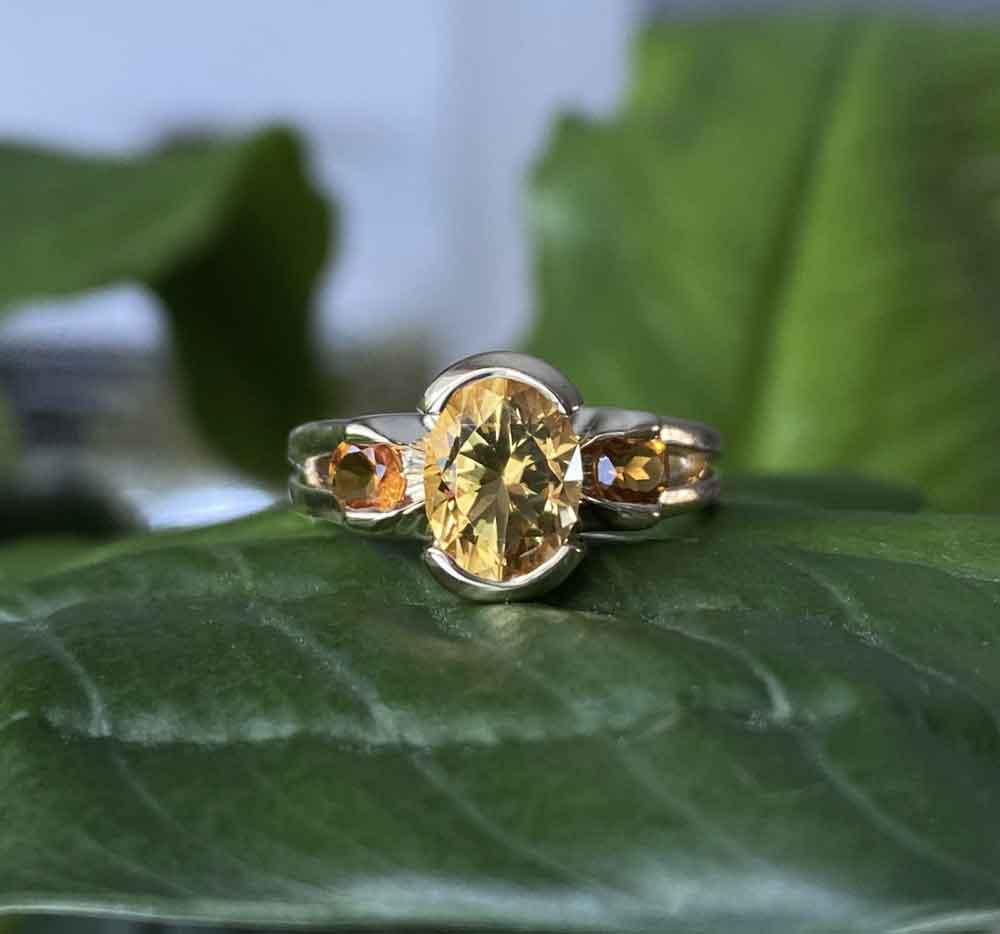 Ivy K Design
3831 County Road K
Barneveld, Wisconsin 53507
608.333.4895
Gravel driveway through woods, ample parking, indoors, up one flight of stairs.
Credit Cards are accepted.
I am inspired by traveling the world, far and near, experiencing culture and incredible natural wonders. I am always in awe of the beauty and variety in these adventures. Jewelry is a unique art media in that it is wearable art and is made from precious natural materials. The wearer is able to carry and connect with that natural beauty as a reminder to the magic and mystery in this world. The wearable pieces can serve as a source of inspiration, curiosity, and empowerment.
I received my BFA in jewelry and metalsmithing from UW- Milwaukee in the spring of 2013. During my studies I made custom jewelry, furniture, and other functional objects using metal and wood as my materials. I developed my love for the arts and a sense of wonder in humans' ability to create. In 2016, I moved closer to my mother, Patty Klarer, a goldsmith of 40+ years, so I could further my knowledge and move towards making metalsmithing my main career. She has been sharing her wealth of knowledge with me for the past three years including working with gold and precious gems, and many repairs.
This new knowledge and time to explore materials and techniques is currently what inspires my work. Rather than restricting my pieces to a specific style or aesthetic, I often start with the purpose of practicing a new technique. I then continue to design based off of form, function, and the visual qualities of the materials themselves to highlight their innate beauty. I think about what a certain stone or gem calls for rather than just assigning something to it. My end goal is a cohesive piece of wearable beauty that someone will connect with personally and carry with them.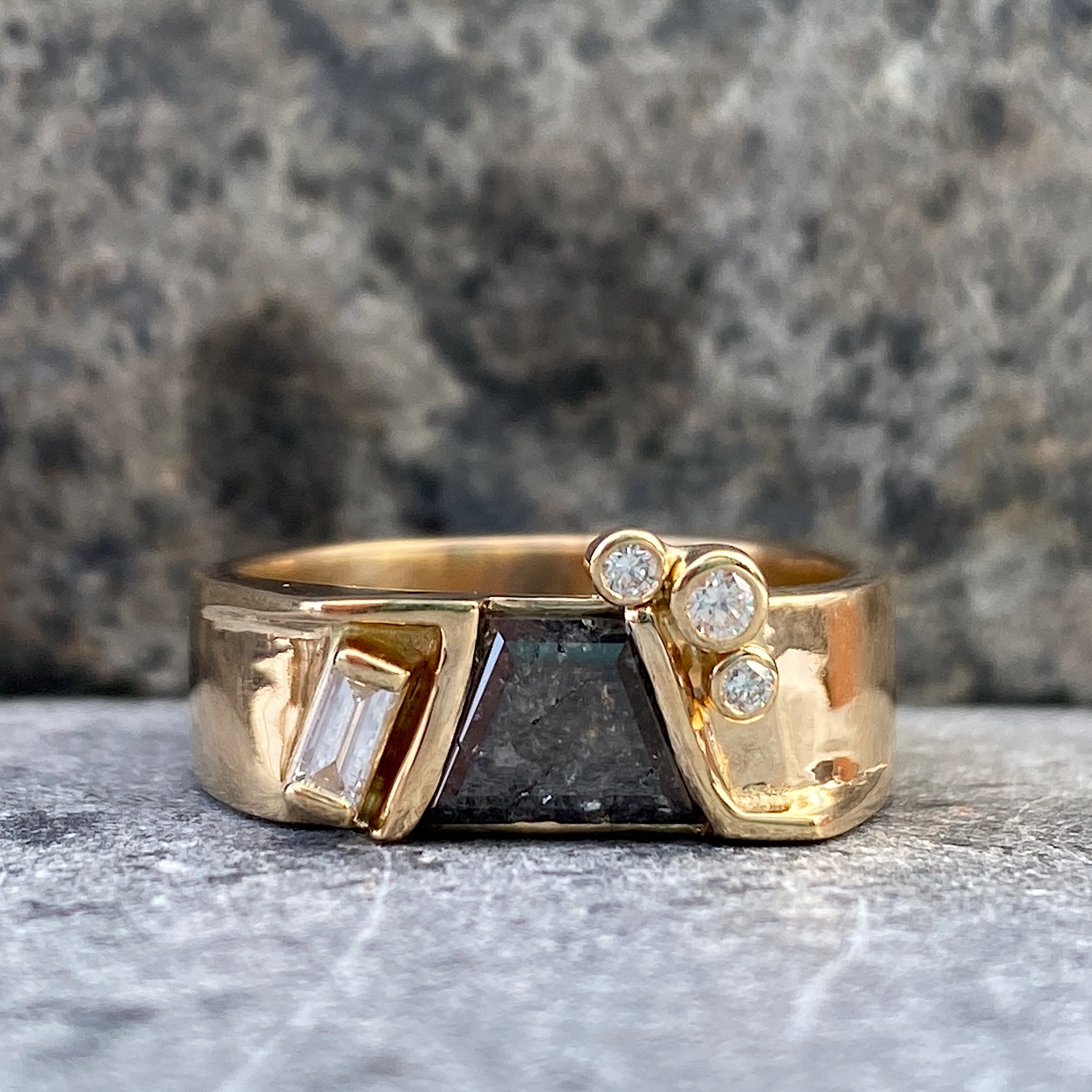 Explanation and models of lost wax casting process, metal piercing, stone setting, and some repairs.