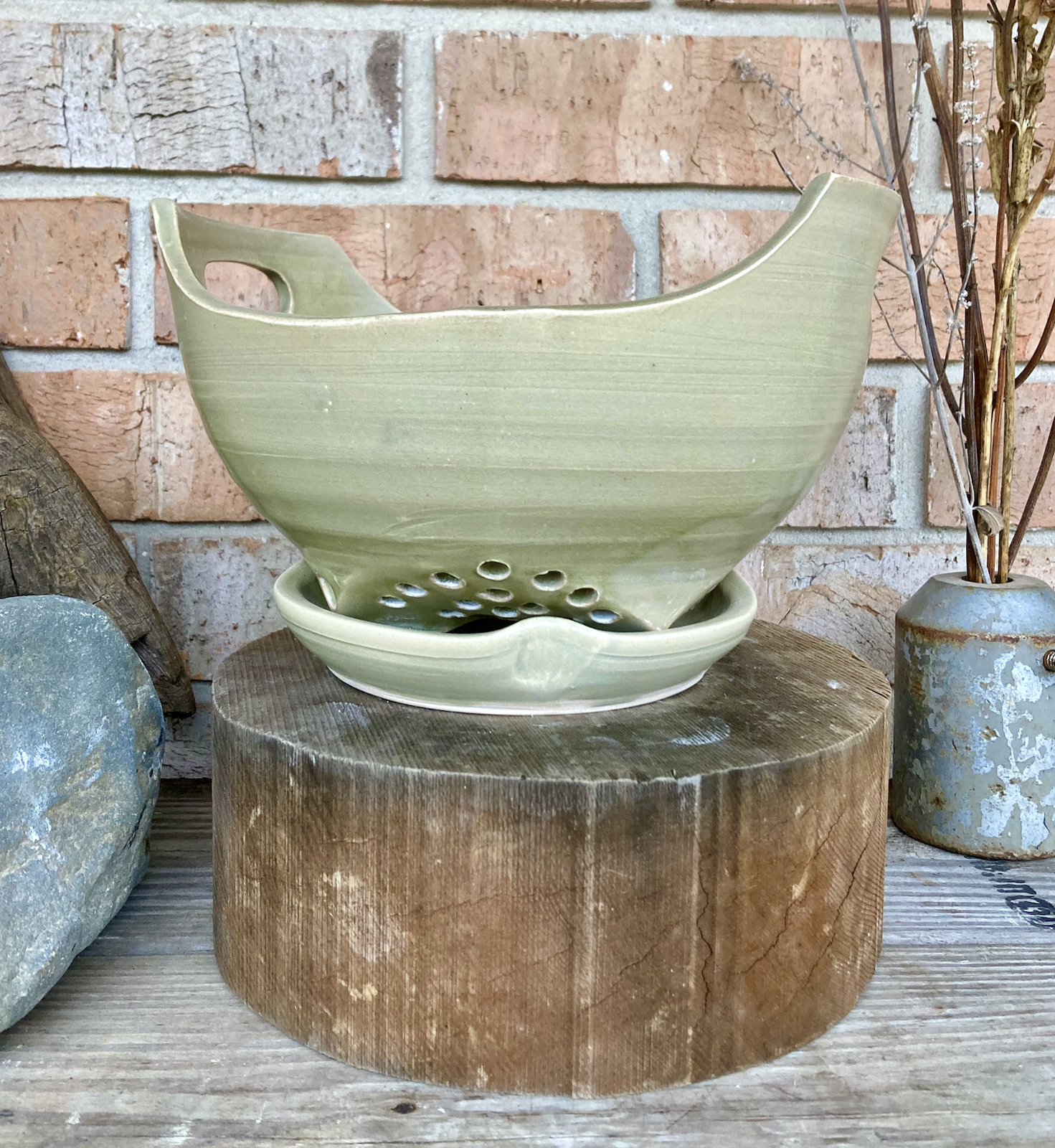 Center Ground Studios
302 East Lincoln Street
Mount Horeb, Wisconsin 53572
608.513.1897
Street parking, paved to front door.
Grass path through side yard Sculpture garden.
Credit cards are accepted.
Growing up as a Wisconsin farm kid the appreciation and veneration of food was ingrained at a young age, and becoming a potter was a natural transition for me.
I am greatly inspired by connections: connection of food to farm to the connection between potter and cook.
By embracing the use of a handmade object the individual allows for a connection to be created between maker and user, giving a greater appreciation and purpose to the object.
Each object is made to encourage the viewer to explore it with their hands; to feel the texture, weight, and the overall essence of the piece.
Most of all they are meant to be vessels for the sharing of food made with the same amount of passion and care as the pot itself.
During the tour, Heidi will be throwing pots.