Member exhibit.
8 October – 15 November 2021
In partnership with the Driftless Historium.
Experience the work of 16 fine MHAAA member artists – all with unique twists on their approach to creating and what conjures up for each.
Artist reception Sunday 10 October, 1 – 4 pm
Driftless Historium
100 S 2nd Street
Mt Horeb, Wisconsin 53572
The exhibit runs 8 October – 15 November 2021.
Membership is open to all those interested in fostering the arts in individuals and our communities, encouraging public awareness of the arts, and participating in the many other organizational activities.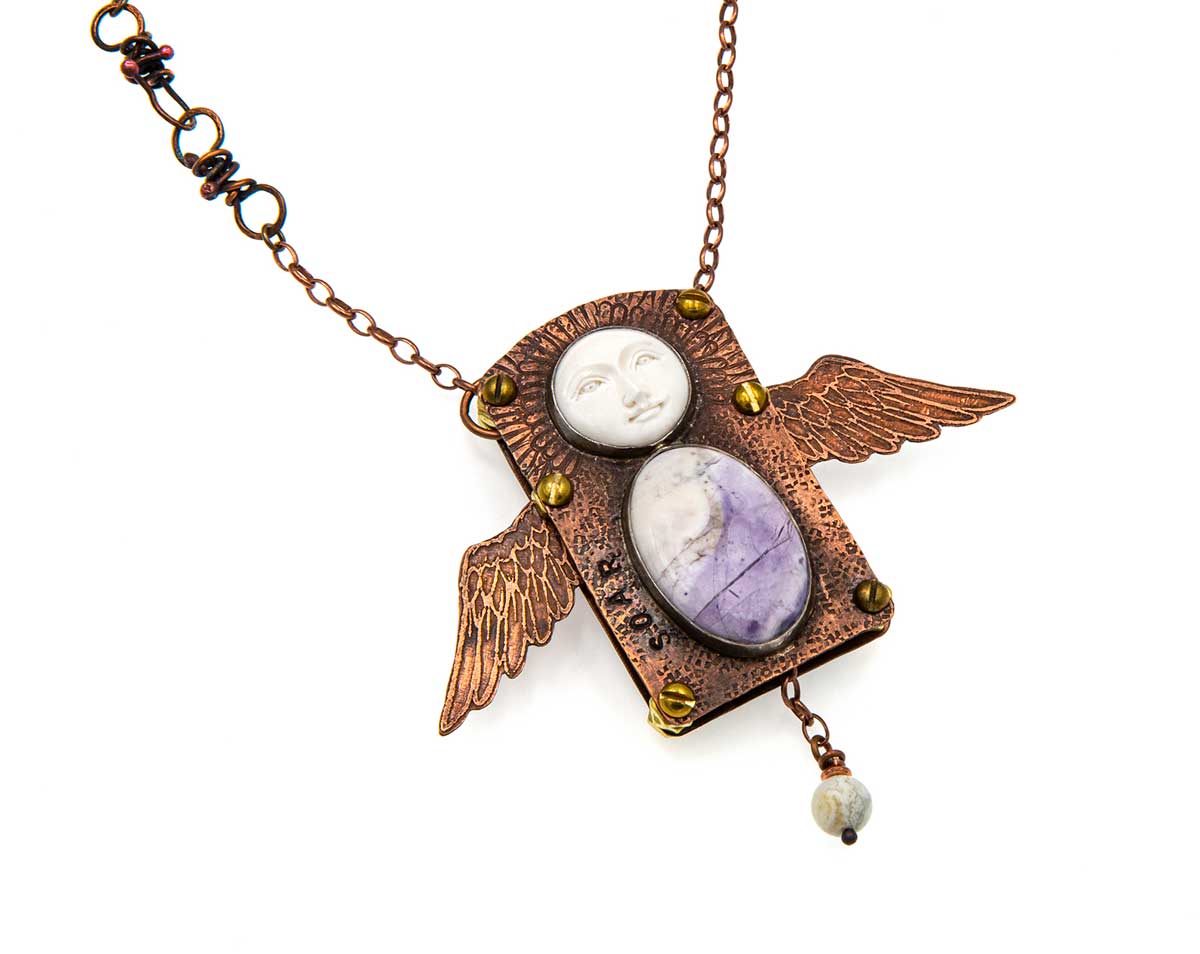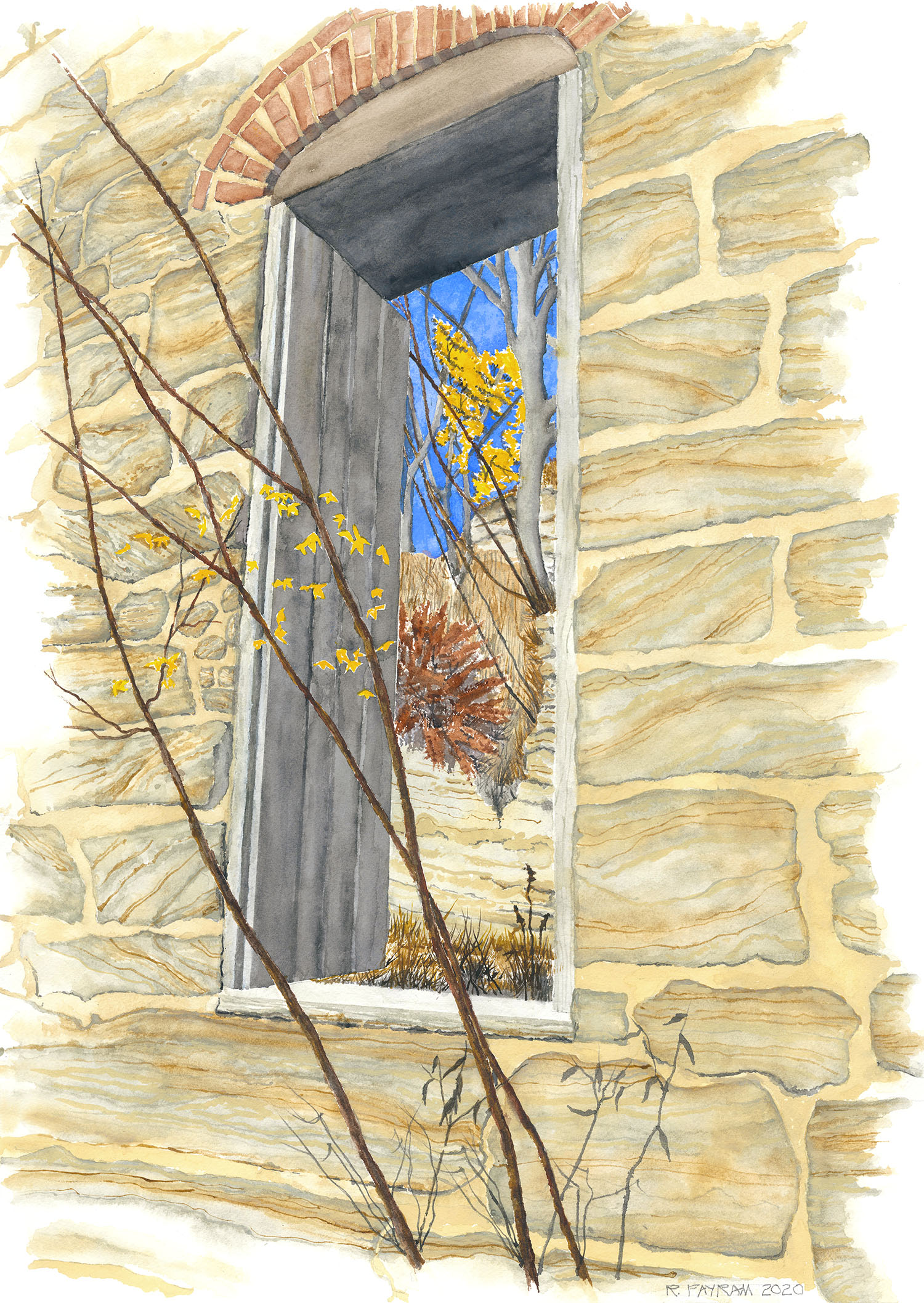 "Home, to me, means a sense of peace, a sense of belonging, a place to feel warm and secure.
… home now means a sense of loss, a sense of not knowing what is to come. The painting " I Feel Like I'm Going in Circles" (watercolor) is based on these feelings."
Luci Shirek
"Home has always been the Driftless region for my artistic soul . . . I am so delighted to be close to my artistic muse of the livestock and landscape of this beautiful part of southwestern Wisconsin. It's good to be back HOME."
Pamela Ruschman
Mount Horeb Area Arts Association (MHAAA) is a non-profit 501 (c)(3) community and member supported organization.