Emily Reuter Art
303 Durtschi Drive
Mount Horeb, Wisconsin 53572
920.427.0409
In the sunroom behind the house.
Will have to walk through the lawn to the back fenced in area.
Credit Cards are accepted.
I am a charcoal and graphite artist that loves contrast, shadows and a balance of negative space.
I'm a firm believer that capturing the eyes is the most crucial of any composition.
My work celebrates my enthusiasm for detail in my realistic renderings in detailed simplicity.
There is something meditative and satisfying to me in the process of rendering a subject, and to me the beauty is in the labor of detail."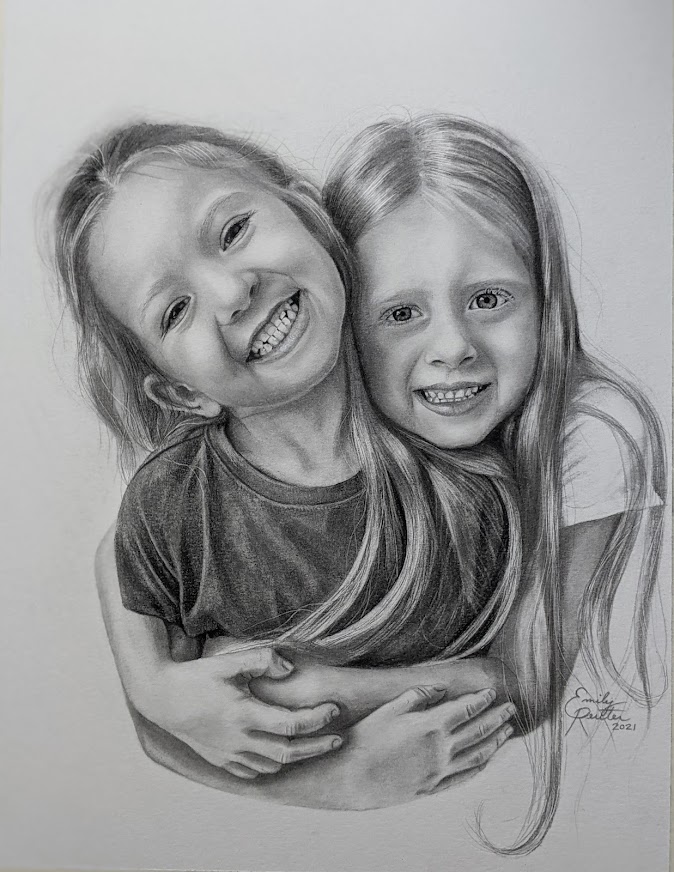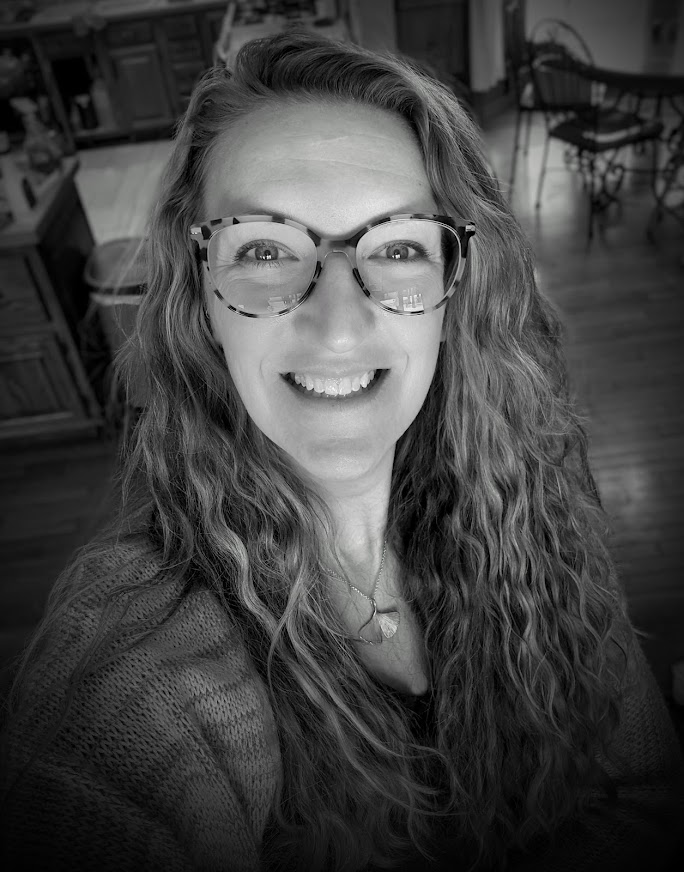 During the tour, Emily will be demonstrating her work in the same way that she does her drawings.
Starting with a sketch and slowly working in the details using charcoal, graphite and her many different blending tools.