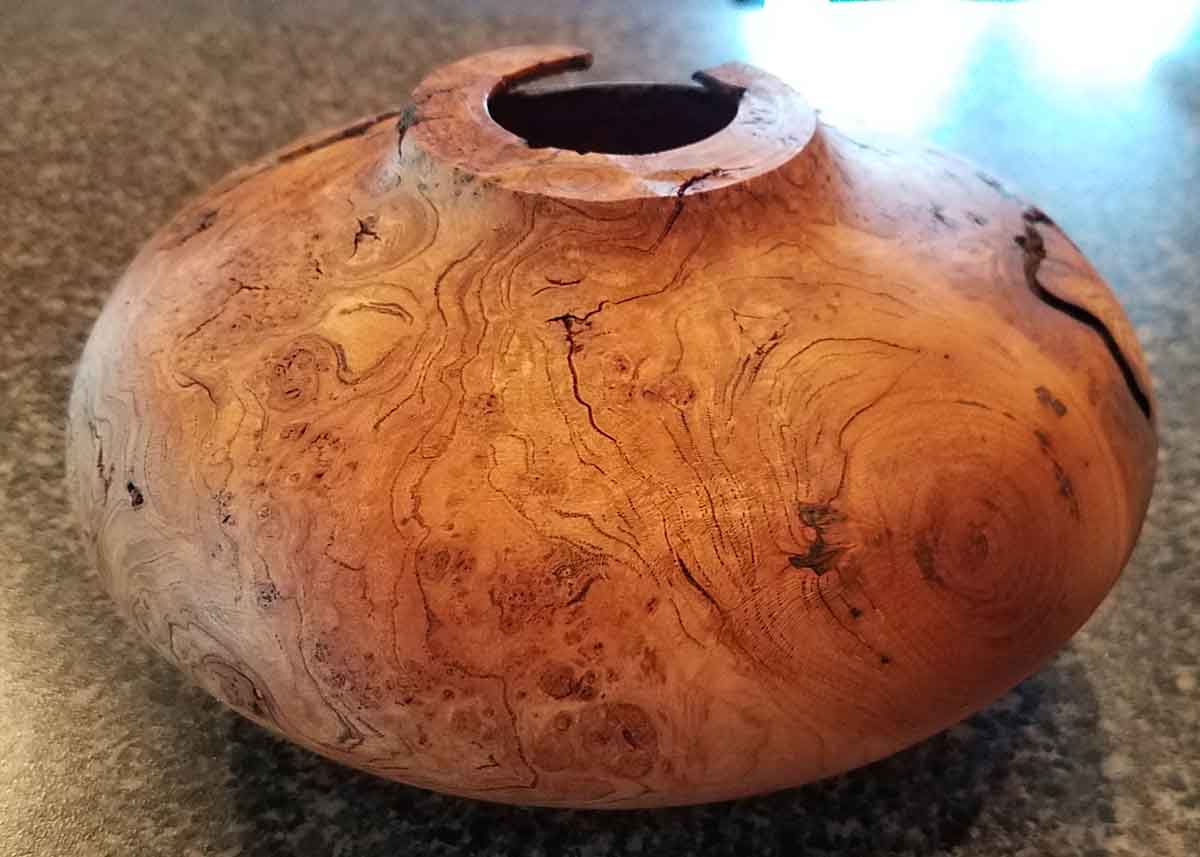 Bob's Bowls
N9075 York Center Road
Blanchardville, Wisconsin 53516
608.347.5496
I enjoy people coming to our house where they can see my wood shop by appointment.
It is wheelchair accessible.
Credit Cards are not accepted.
"I have been a self employed craftsman for 53 years.
I have worked both in metal and wood as a blacksmith, logger and sawmill owner.
In my retirement I have combined my past experiences into mostly functional wood bowls some with metal accents.
I have started to explore more sculptural work and also have been making whirligigs."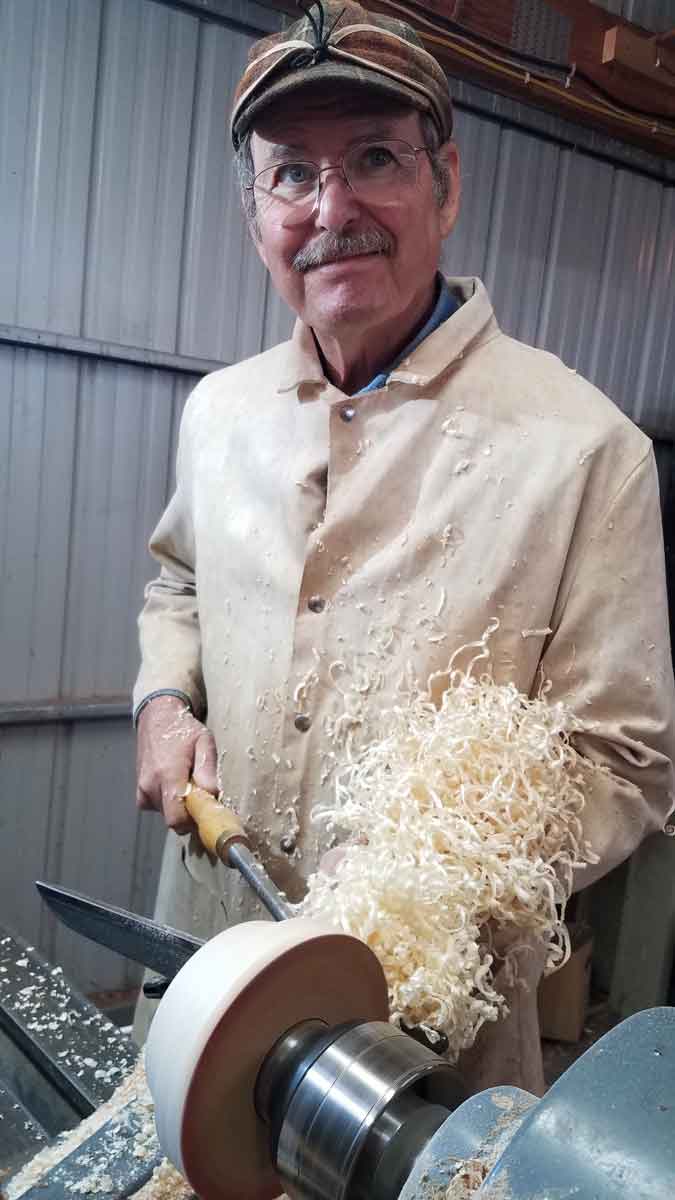 During the tour, Bob will be showing his work during the spring art tour and can explain his process of harvesting local wood, drying and turning it into functional bowls meant for everyday use.