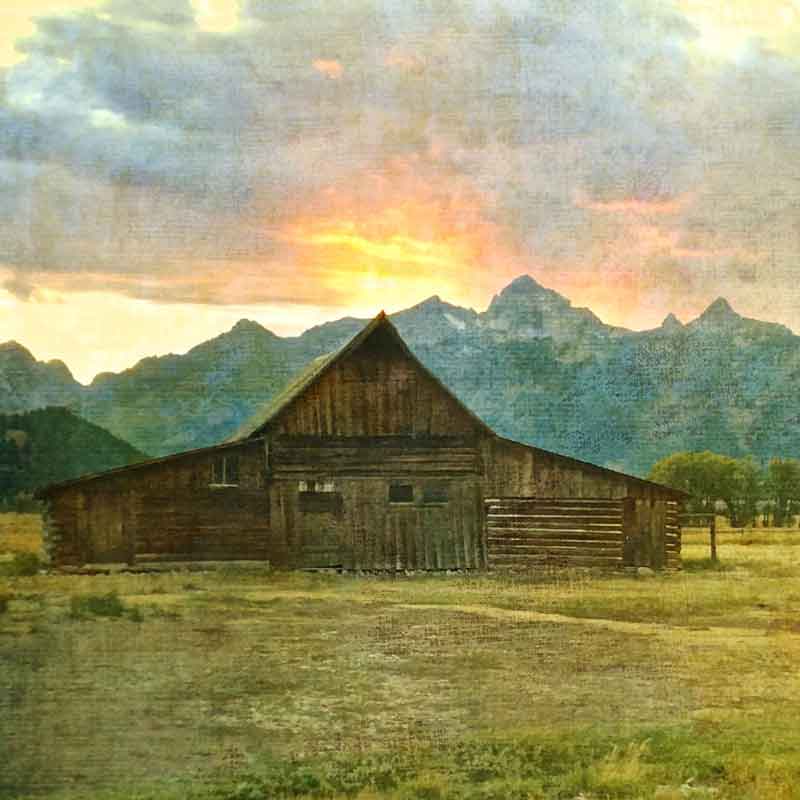 4996 County Highway P
Cross Plains, Wisconsin 53528
608.446.6837
Plenty of parking, wheelchair accessible, smooth ramp up to the barn entrance.
Credit Cards are accepted.
About Aileen and her art:
Coloring photographs by hand allows me to reinterpret an image in a way that color film cannot, to communicate a feeling.
Each image begins with either a black and white photo or a digital painting from an original photo, which is printed in color.
The black and white photo is hand painted using photo oils, watercolors or pan pastels achieving a subtle effect.
Color is applied to each digital painting, in much the same way, enhancing the color in the image..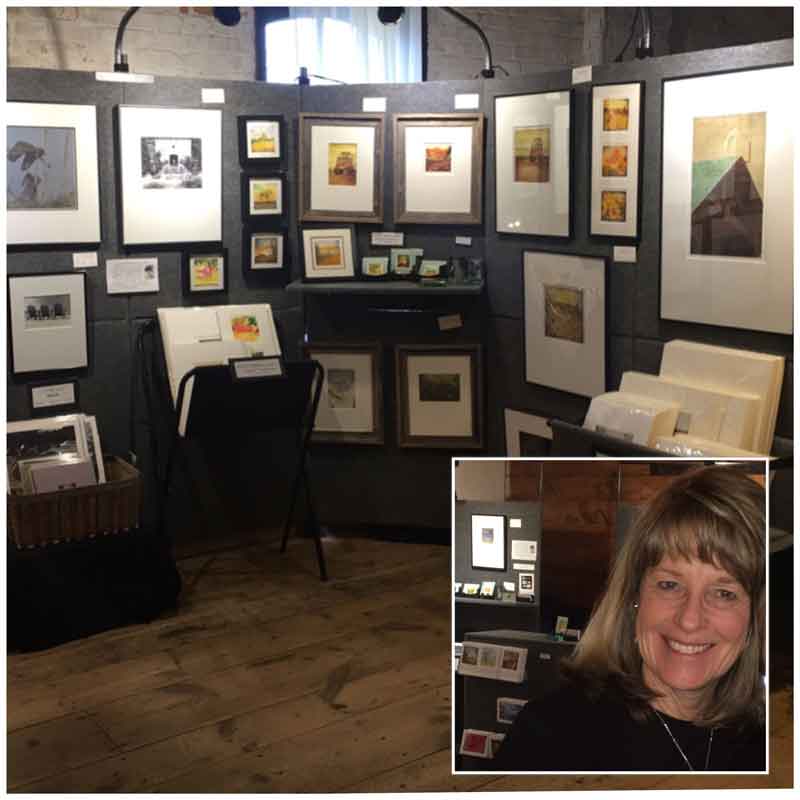 During the tour, Aileen will demonstrate hand coloring a black and white photo.